Increase engagement with a 3D viewer
Detailed and fully interactive
Our interactive 3D viewer allows you to add engaging customer experiences to your current website or webshop. Customer will be able to view your product in more detail, proven to increase add to cart rates.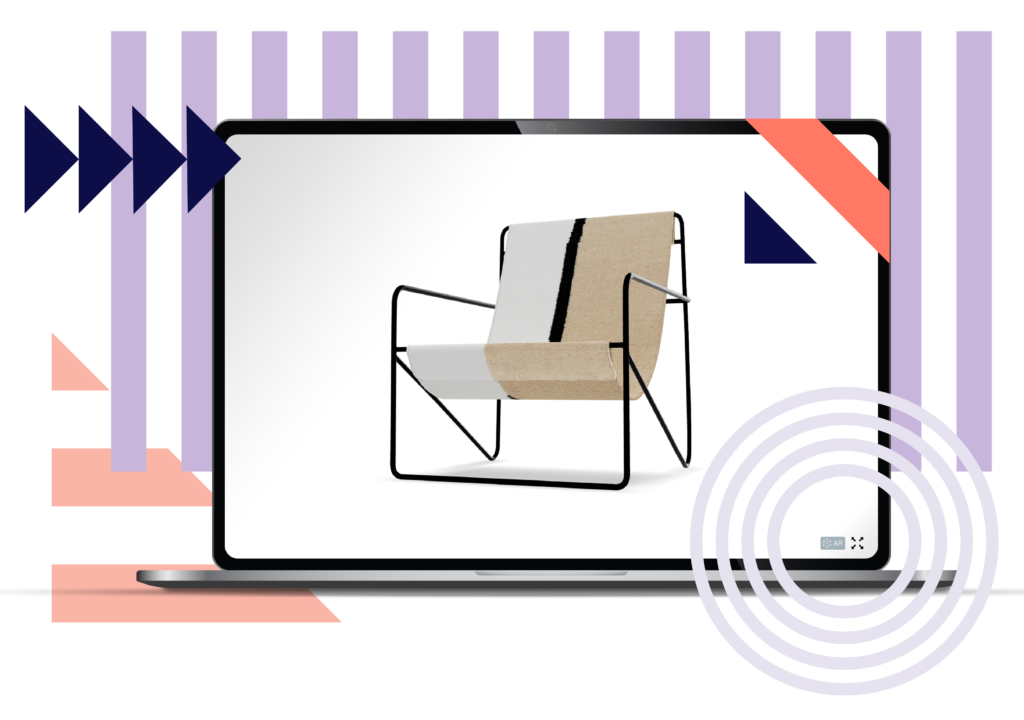 Bridge the gap between in-store and online by allowing your customers to experience your products directly in their homes. Our 3D viewer includes app-less AR, meaning anyone viewing your product on a mobile device will be able to view it in their space.
3D assets are automatically optimized and compressed with the perfect balance of speed and quality. Final output includes both the original and optimized 3D assets.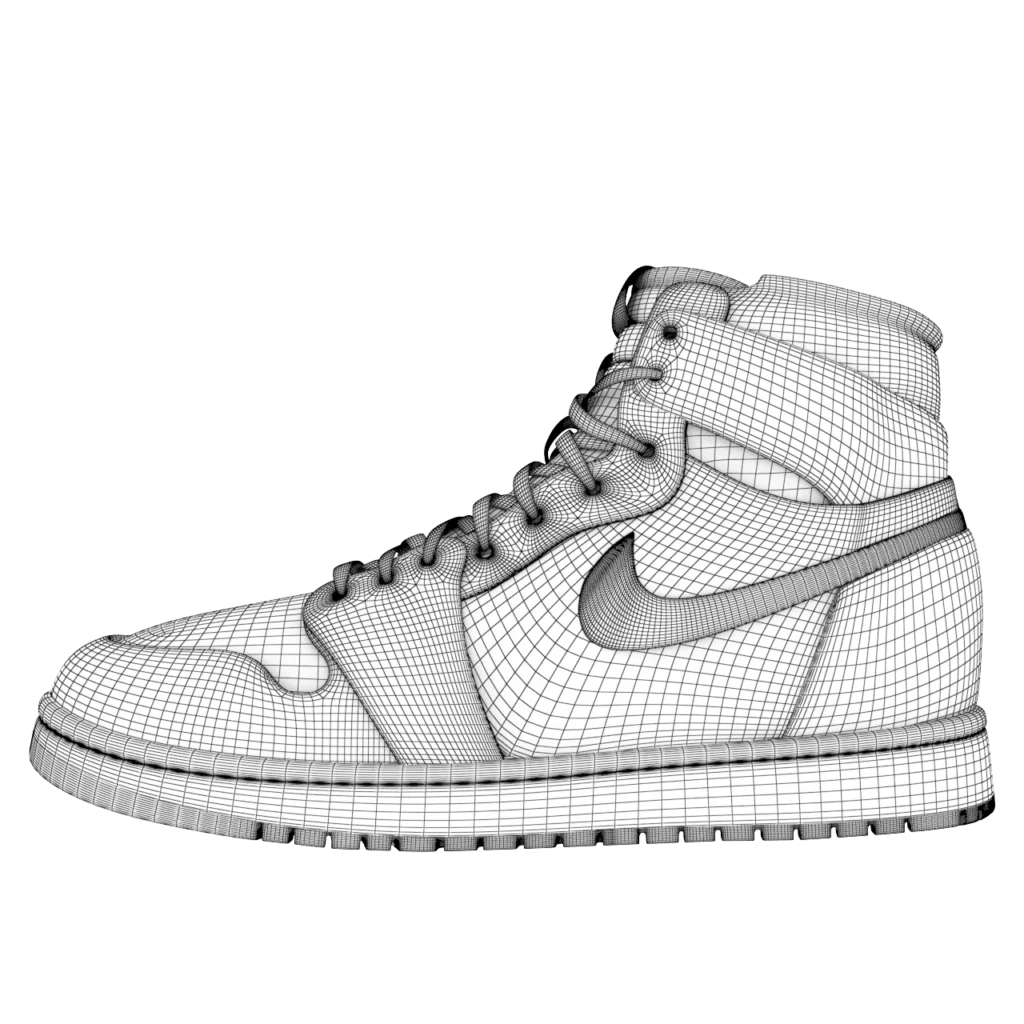 Level 1
High detail asset for photorealistic product renders.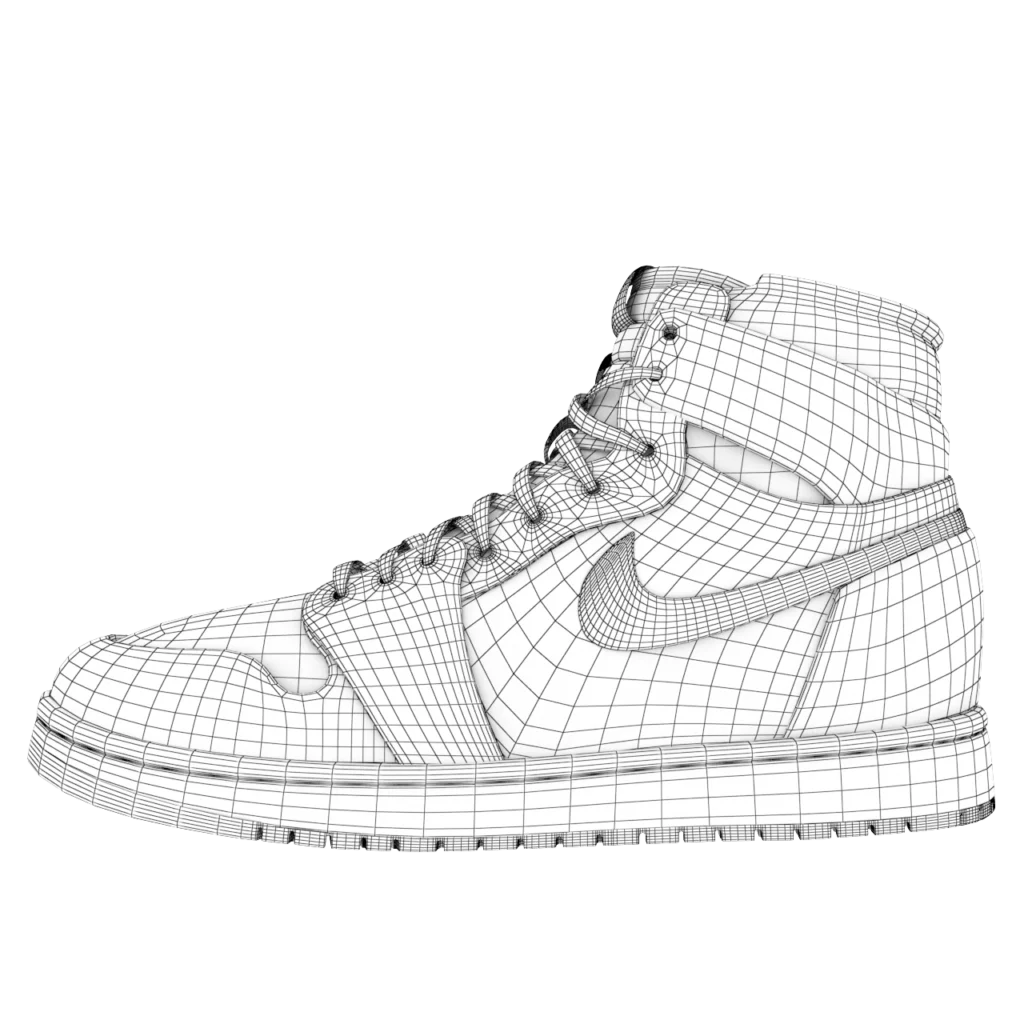 Level 2
Optimized asset for use with real-time 3d viewers and AR.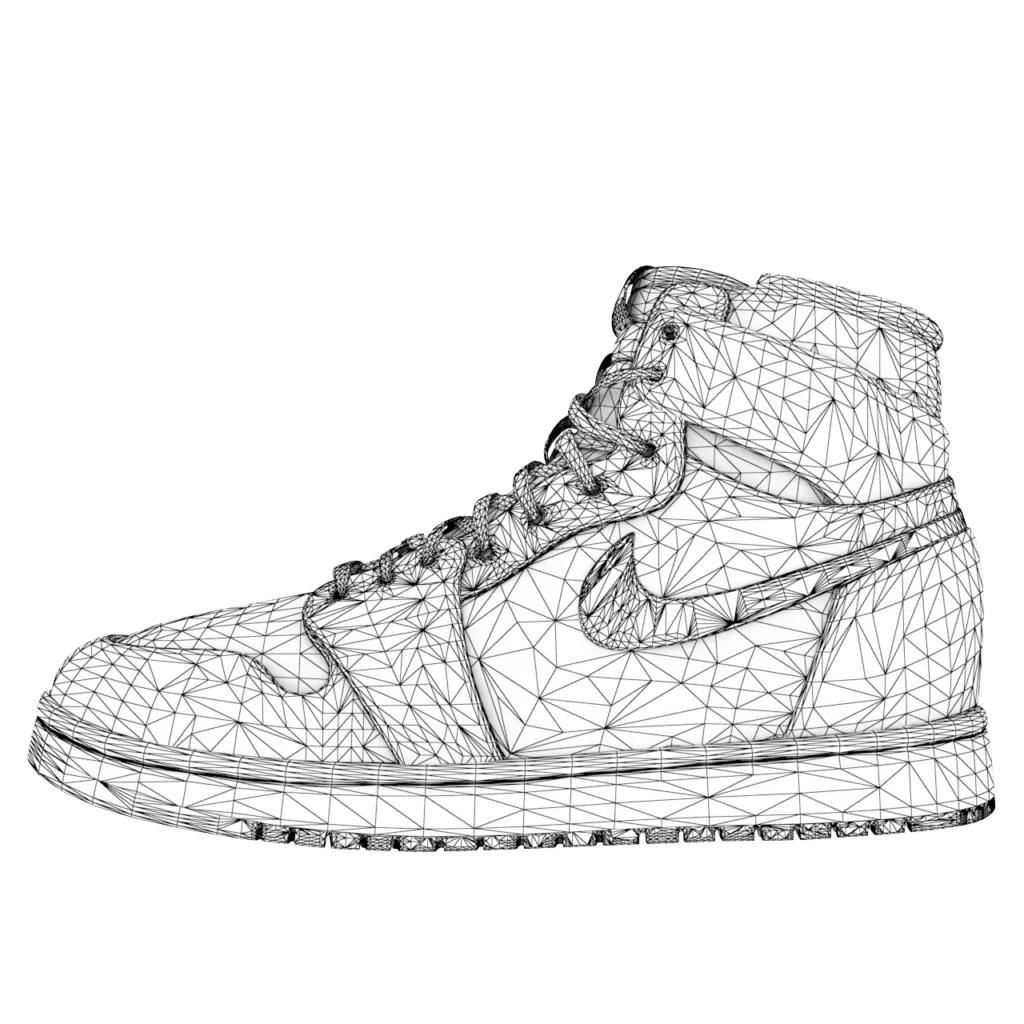 Level 3
Automatic optimization to further reduce loading times and resources.
All viewers work with an embed link system, this means that you can quickly get started adding interactive content without any changes to your current website or backend.
Storage and hosting is done through Rendered using high quality and high availability Microsoft Azure storage solutions and CDN.

Rendered white label
Viewer Analytics - Extended

3D Model Annotations - No
Advanced Sketchfab Viewer
Ground shadow - Soft Shadows

Viewer Analytics - Extended

3D Model Annotations - Yes
Book a demo with one of our consultants to see how easy it is to implement 3D and AR for your ecommerce site.