3D and AR product visualization for ecommerce
Easy to implement 3D and AR technology that can significantly improve product engagement and conversions, while decreasing returns.
The ultimate end-to-end solution for ecommerce product visualisation
Create, manage, publish and analyze your embedded 3D assets.
increase in order conversions when implementing 3D and AR
of customers are less likely to return their purchase
more likely to purchase a product when viewing it in AR
The Rendered platform takes the hassle out of 3D content creation and management. Our content pipeline has been designed to make it as easy as possible to start integrating 3D and AR into your ecommerce site.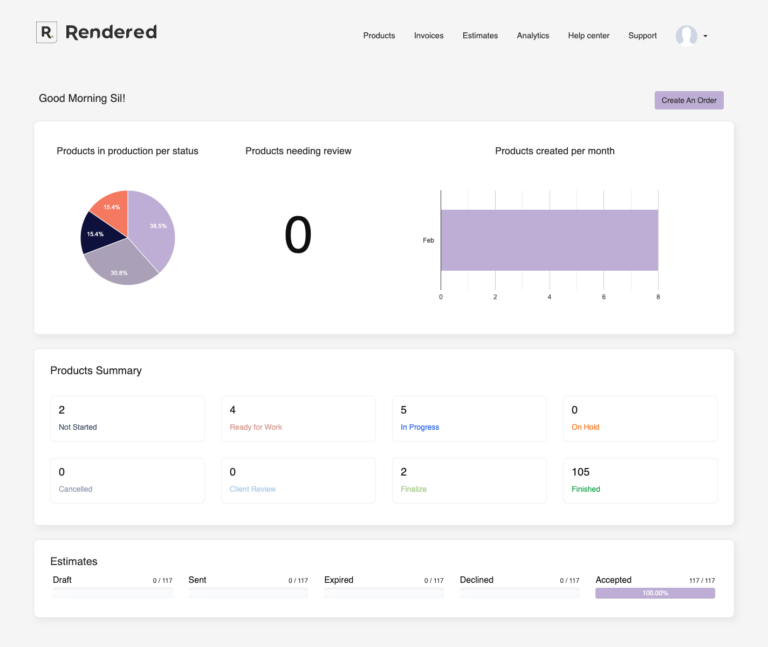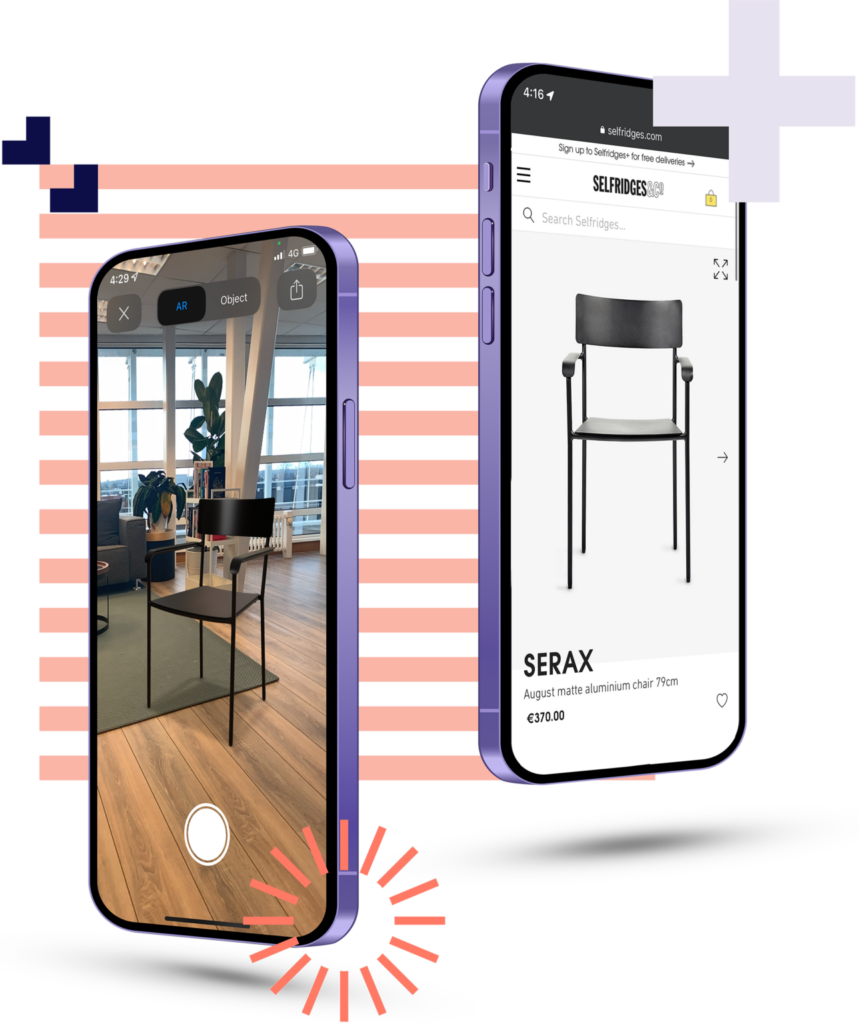 Interactive product experiences
More affordable than you think, with a free subscription content production starts from as little as €21 per product.
Try our new Estimation Tool to quickly determine how much it will cost to digitize your product.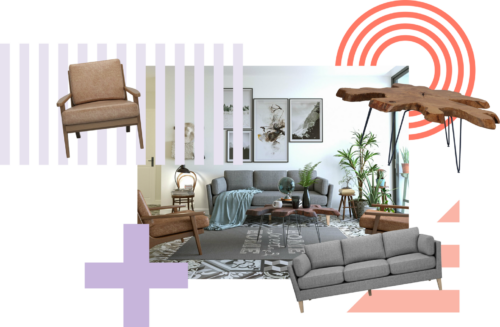 Go AR
For businesses seeking to integrate 3D and AR solutions into their ecommerce platform.
100GB storage and hosting
Go Digital
Go fully digital and implement 3D, AR and Virtual Photography for your ecommerce site.
250GB storage and hosting
See below how some of our clients have been able to improve their customers experiences.
Would you prefer to do a project?
Start your first 3D, AR and/or CGI project, forget about signing up and creating orders, we'll take care of everything.