No subscription needed, start your first 3D project today.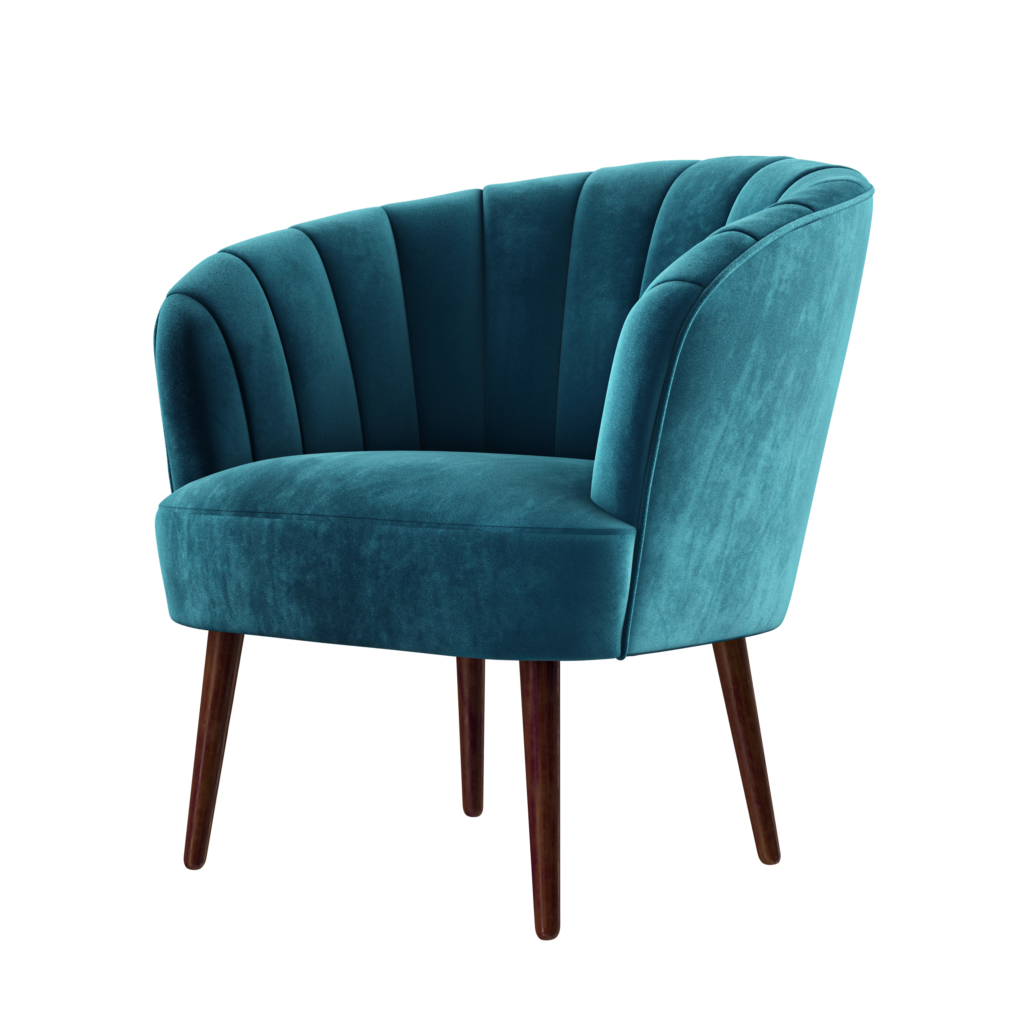 Simply upload your reference data and get a quote to start your project today. It's that easy!
Start your first 3D, AR and/or CGI project, forget about signing up and creating orders, we take care of everything!
Account creation and set up done by Rendered
Simplified conditions and pricing advantages
Free storage and analytics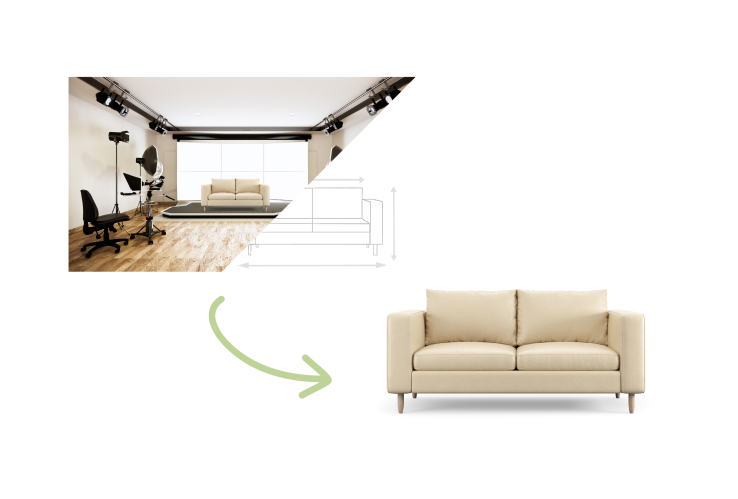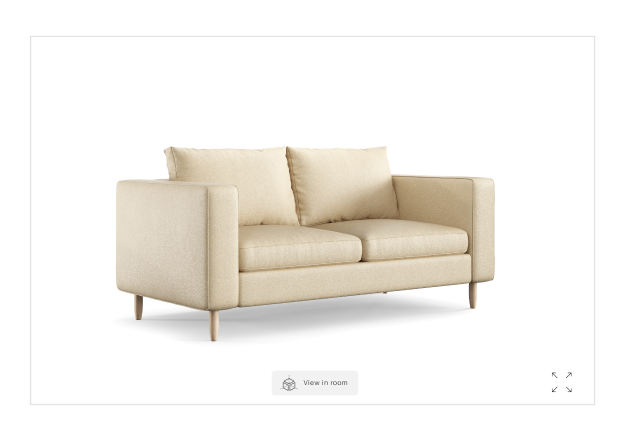 All the advantages without having to subscribe
All the benefits and advantages of the monthly plan, without the need to subscribe. Enjoy all all our features and more during your project, up until three months after delivery.
White label 3D viewer and app-less AR
Hosting and storage up to 75GB
Unlimited embed views/sessions
A/B testing for optimal conversion
The perfect opportunity to run A/B tests on your platform with your products to assess the impact of 3D and AR on your sales conversions.
Rendered analytics is included to keep track of the performance of your embedded 3D viewers.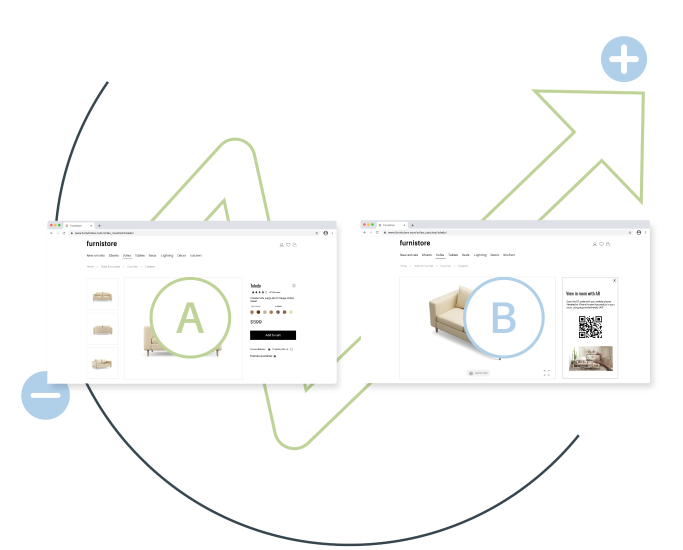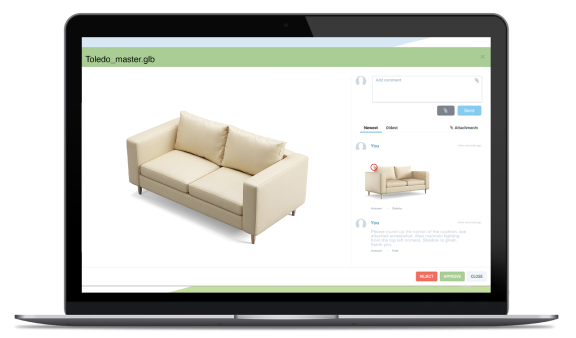 Full access to our online platform
Manage and review your orders via our advanced production platform. Monitor the progress of your project and stay up to date with live notifications.
Order overview and management
Product review and live feedback
Project monitoring and online invoicing
We just need a few details.
Would you prefer to talk to someone first?
If you need more information about our services or if you have questions about your project,
speak to our team of conversion specialists to see what we can do for you.
Frequently asked questions
Can I receive an estimate for my project?
Yes you can, but we'll need some more information from you. Fill in the project form and give us a bit more detail about the products and volumes, once received our team will get back to you with an project estimate.
Do I have to pay up front for my project?
Yes and no, when you work on a project basis you are required to pay 50% (excl. vat) prior to the start of production. The remaining 50% is due upon the final delivery of the products. No monthly fees need to be paid.
What happens when my project is completed?
A project is considered completed once all the products have been delivered. Once this is done, Rendered will host all the products and allow access to the account and features up until three months after completion. To continue with the service after 3 months you will need to sign up for a monthly plan.
If I work on a project basis, do I have to subscribe?
No, our project based solution gives all the benefits and advantages of a monthly plan with no obligation to subscribe. Enjoy all the features during your project and up until three months after delivery.
Do you offer contracts?
Yes we offer yearly contracts for our Enterprise customers. If you are interested in our Enterprise solution, click on 'Let's talk' above and set up a meeting with our consultants to see how we can help you.
Do you offer specific SLAs?
Yes absolutely. SLAs are available for our Enterprise clients operating under contract. SLAs can be discussed further with our consultants, please reach out and click on 'Let's talk' above to set up a meeting.