Manage your 3D digitized products
Keep track of orders, review 3D assets, download final output and keep track of your finances directly in the platform.
Output for ecommerce specific end goals includes everything you need to get your products online and selling fast. All content is created according to the guidelines and specifications of the largest ecommerce platforms.
[smartslider3 slider="2"]
Take control of your 3D assets
Keep track of all your orders and know exactly what the status is of those orders. You'll get notified once something is ready for review or completed.
or less on average is needed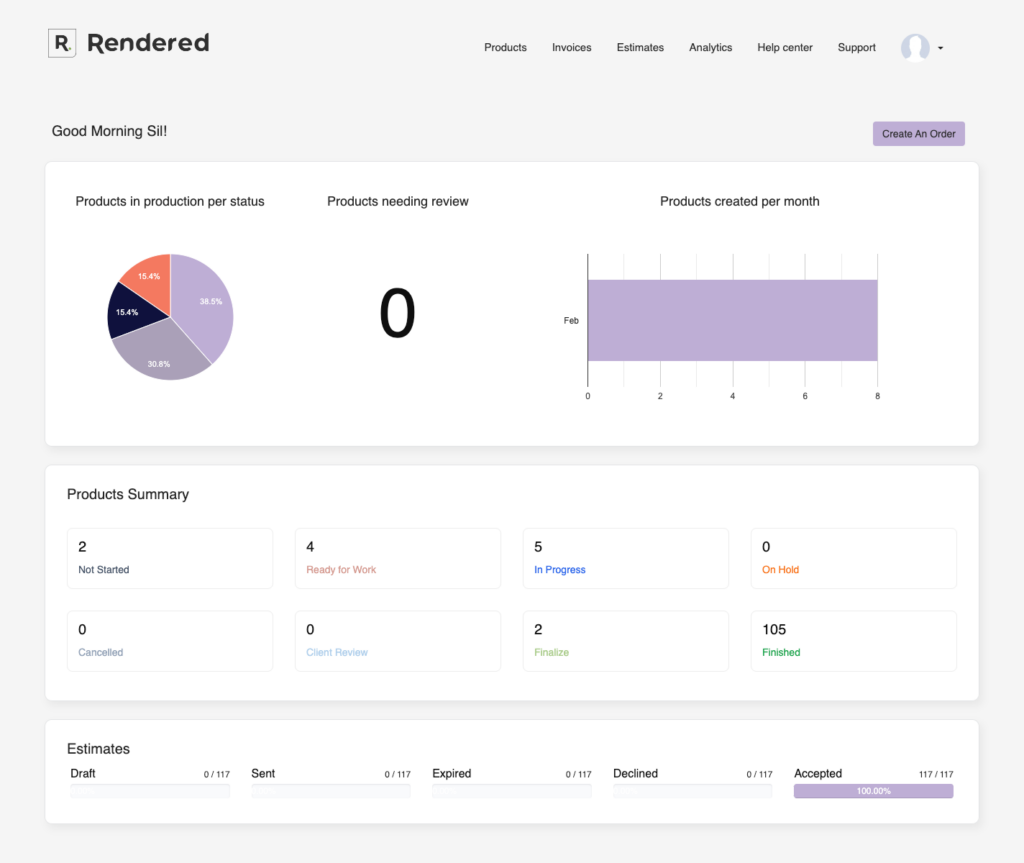 Eliminate the need for endless emails and ongoing phone calls with 3D designers. Our visual quality assurance tool enables you to examine the product in 3D from every perspective, streamlining the process for requesting modifications during production.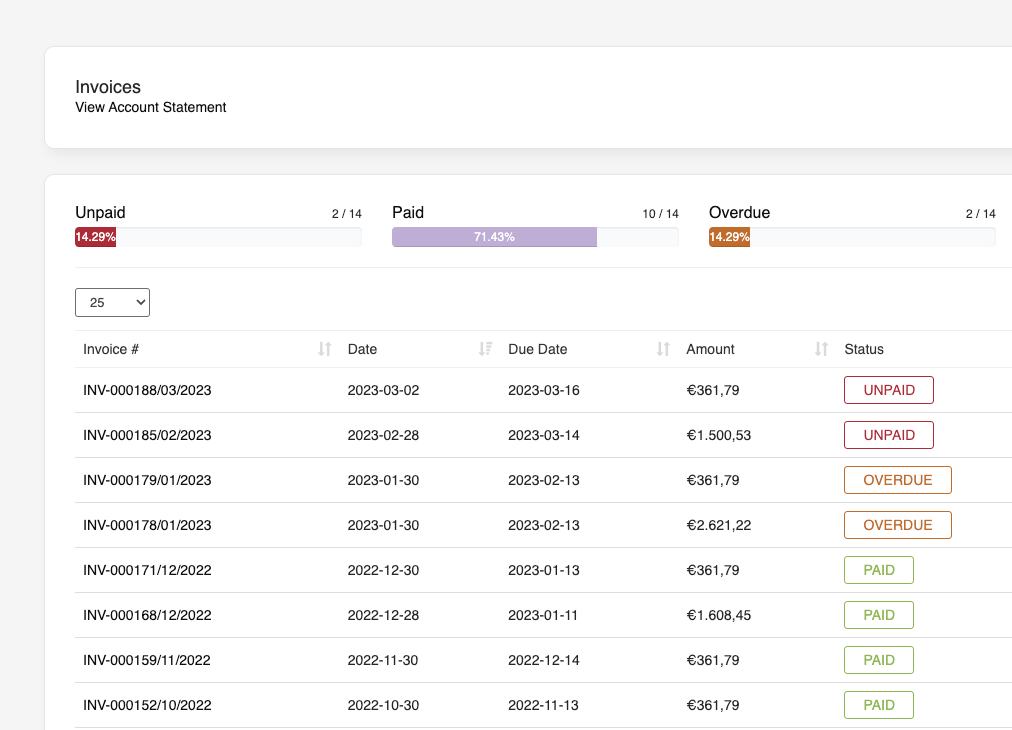 Keep track of your finances within your account; approve estimates, view invoices and export account statements at the click of a button.
Book a demo with one of our consultants to see how easy it is to manage 3D content in the Rendered platform.