Organised 3D asset creation
Rendered simplifies the process of digitizing products. With hassle-free order creation and a reliable 3D content pipeline, you can expect accurate and consistent results.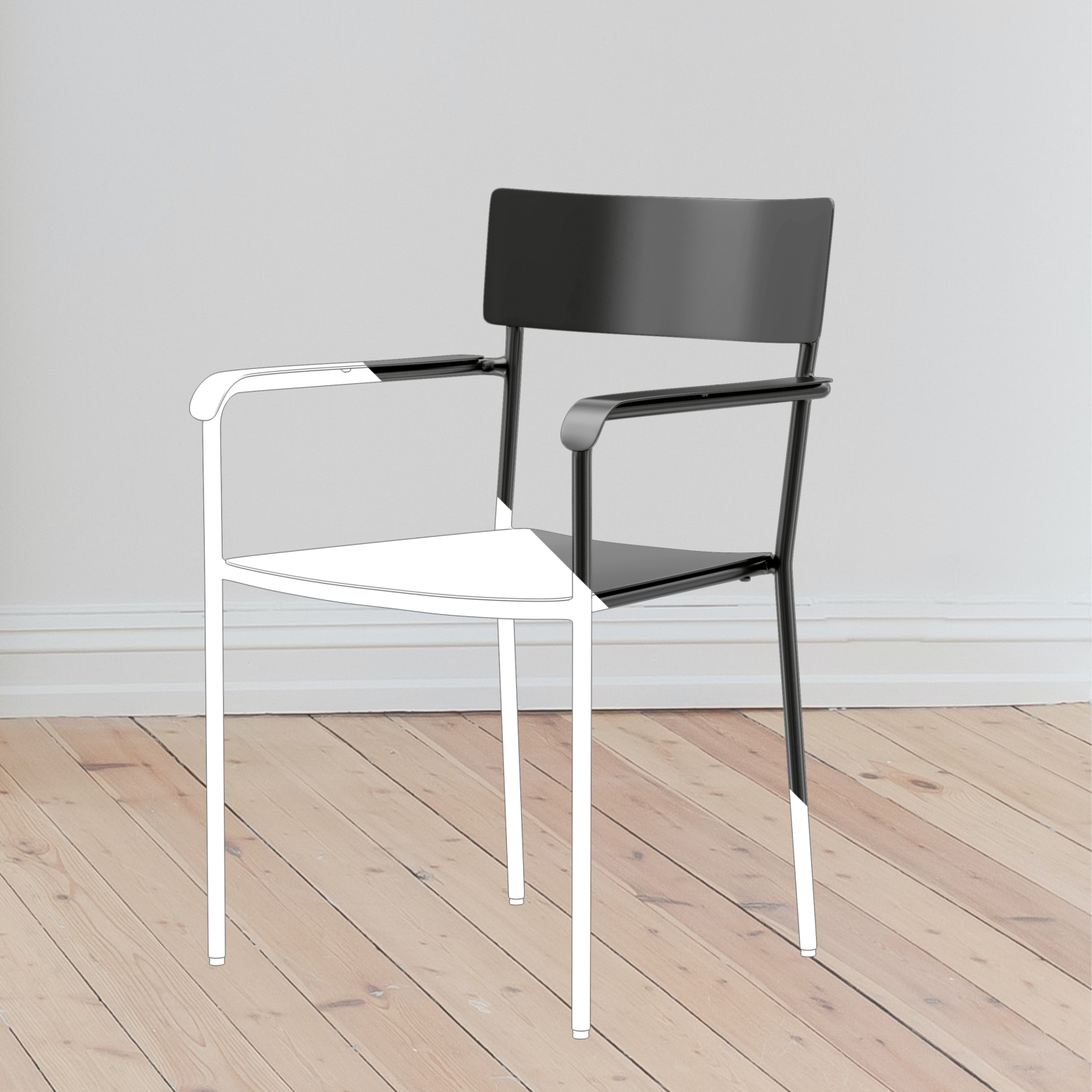 An automated workflow that scales
Output for ecommerce specific end goals includes everything you need to get your products online and selling fast. All content is created according to the guidelines and specifications of the largest ecommerce platforms.
[smartslider3 slider="2"]
Get more for less and optimize your ROI
All output delivered through Rendered is industry standard and is multi-use across platforms, devices and end-to-end solutions.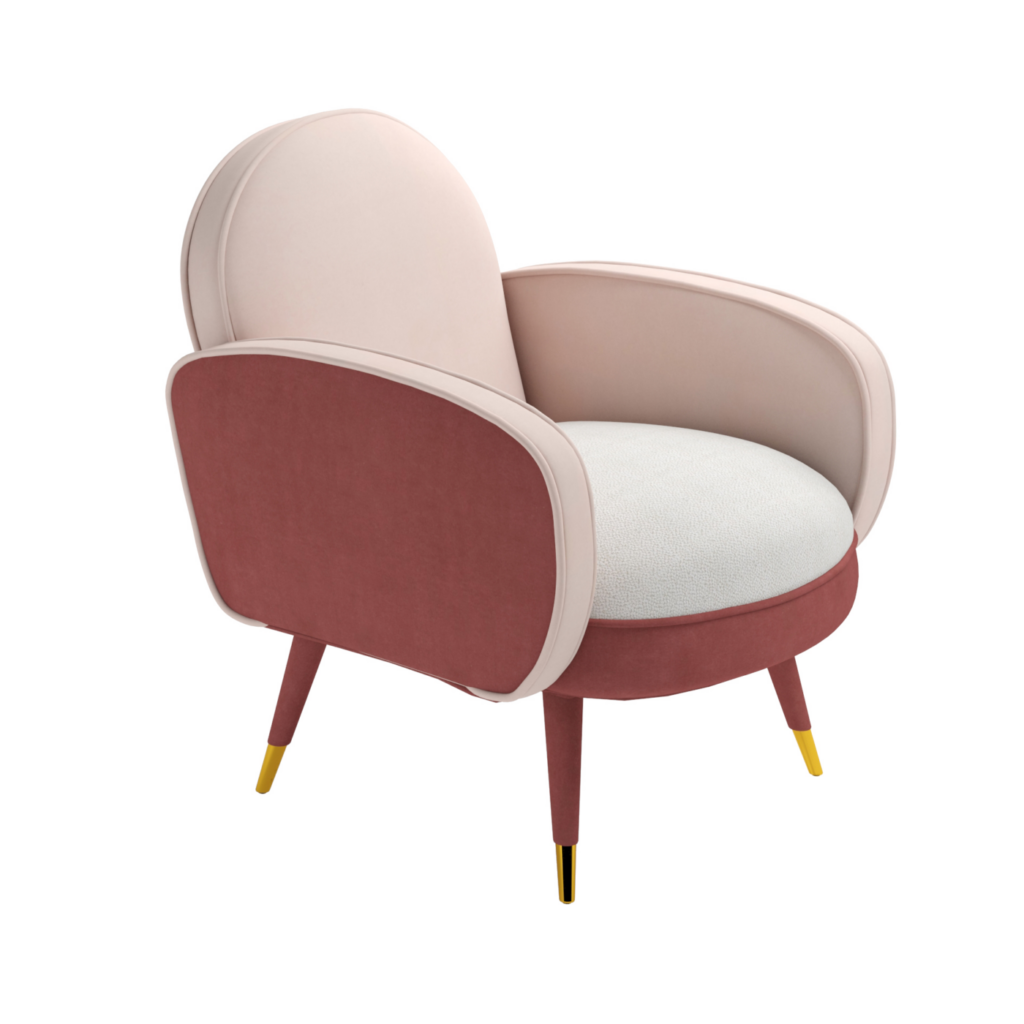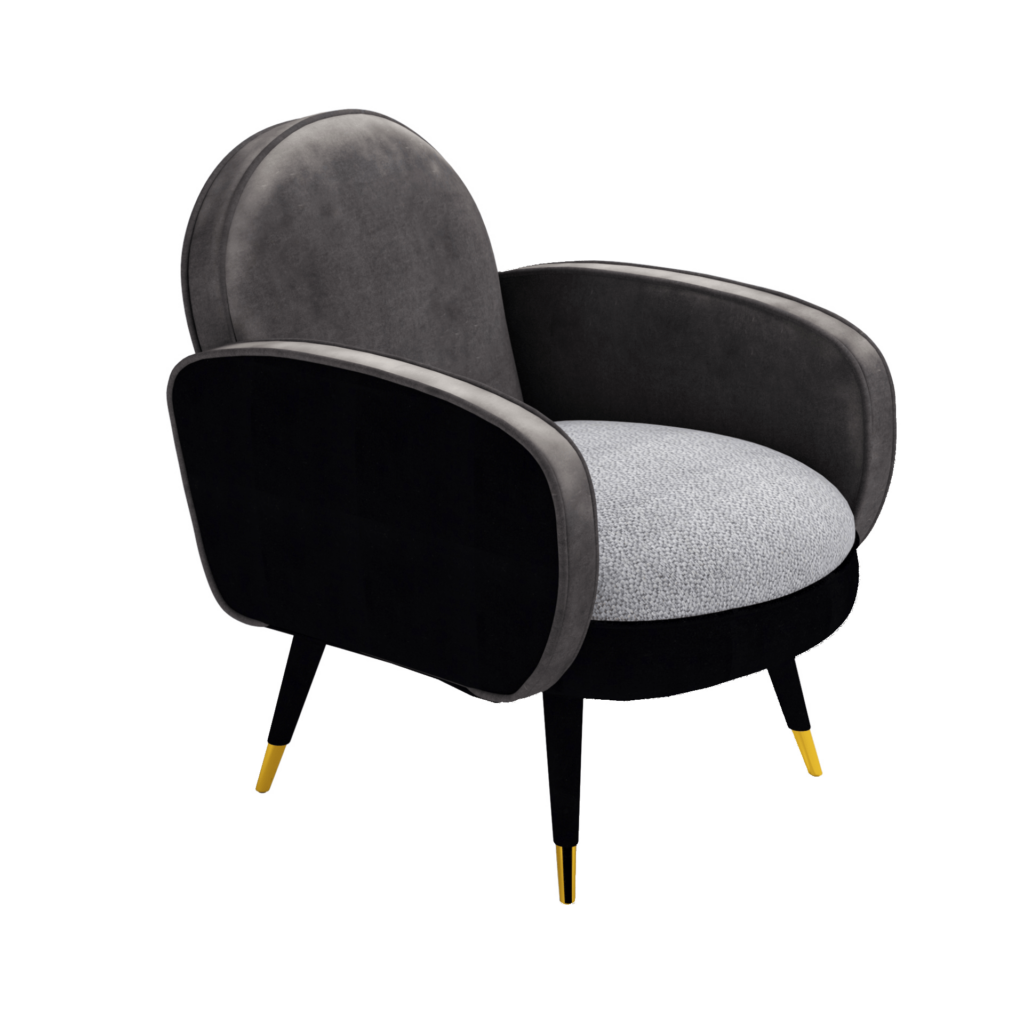 Product variations at a fraction of the price
Creating variations of the "master" product is significantly cheaper after it has been produced. Variations can be made for either model or material changes, allowing customers to visualize more configuration which improves customer satisfaction and reduces returns.
Frequently Asked Questions
Book a demo to learn more about how you can start digitizing your product catalog for use with 3D product viewers and AR.