Scalable 3D product visuals with virtual photography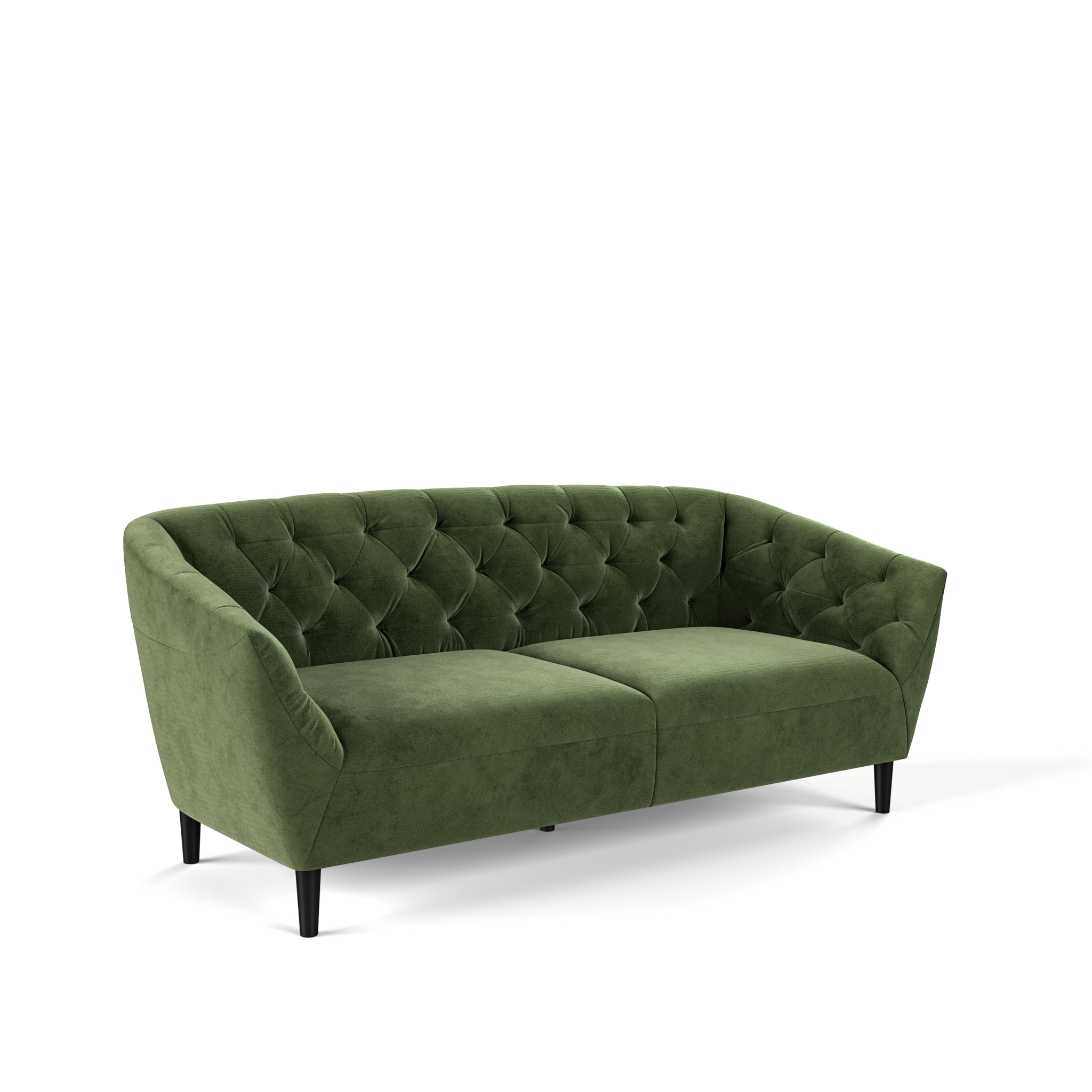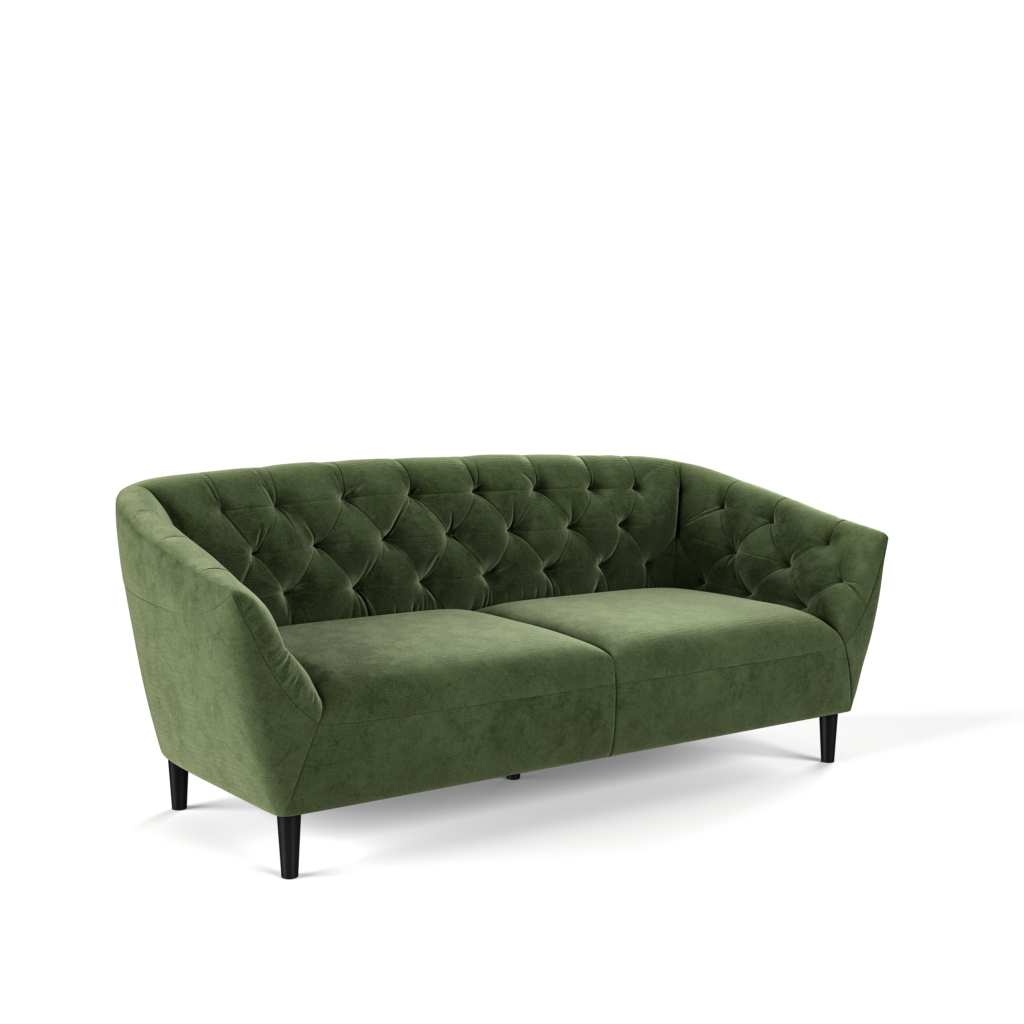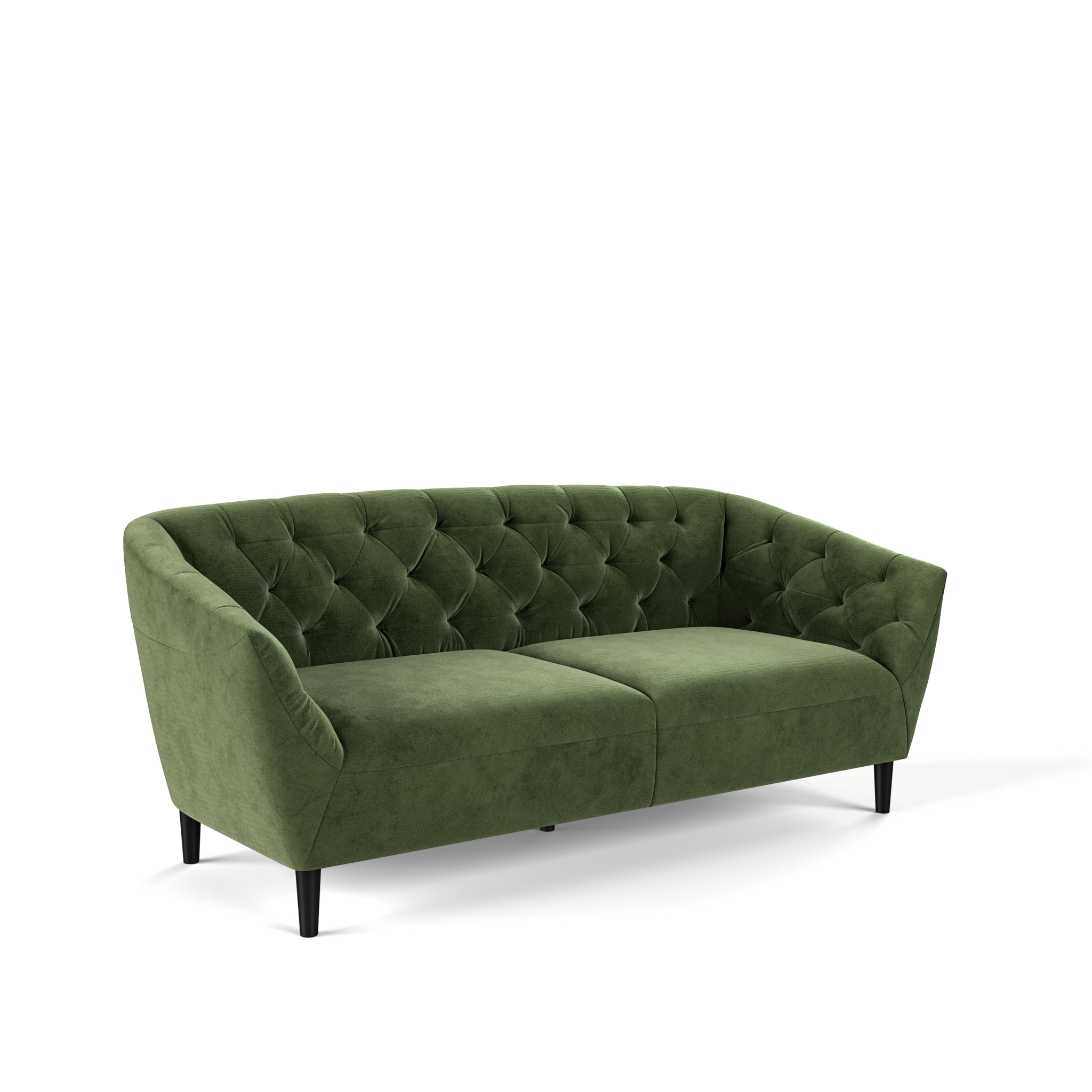 One 3D asset with multiple use cases
Your 3D assets can serve multiple purposes, allowing you to provide customers with interactive solutions as well as consistent web and print content.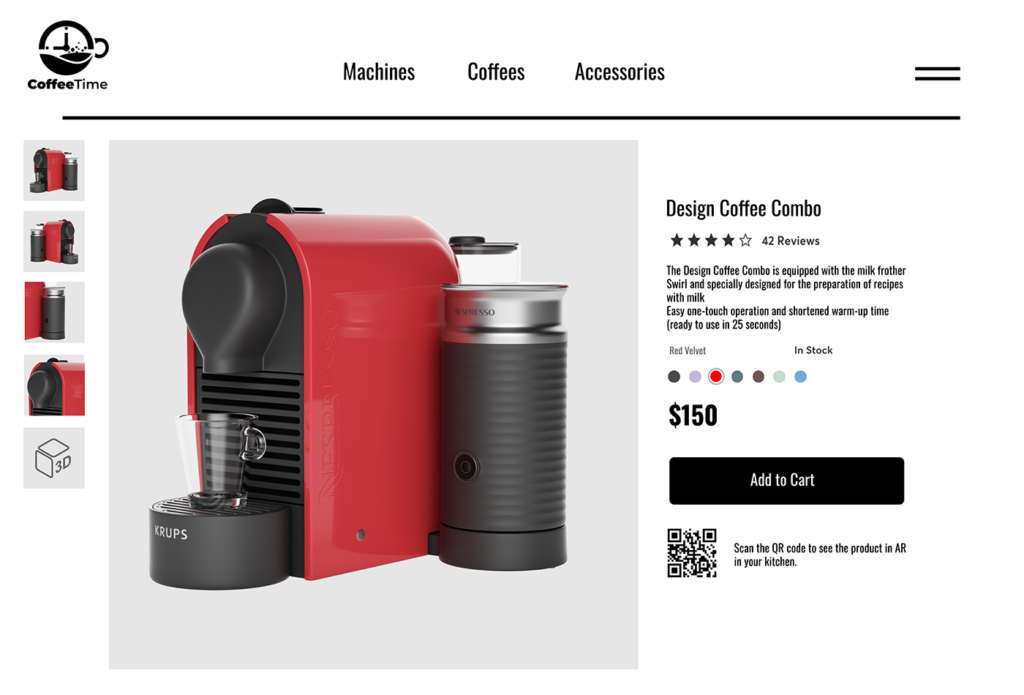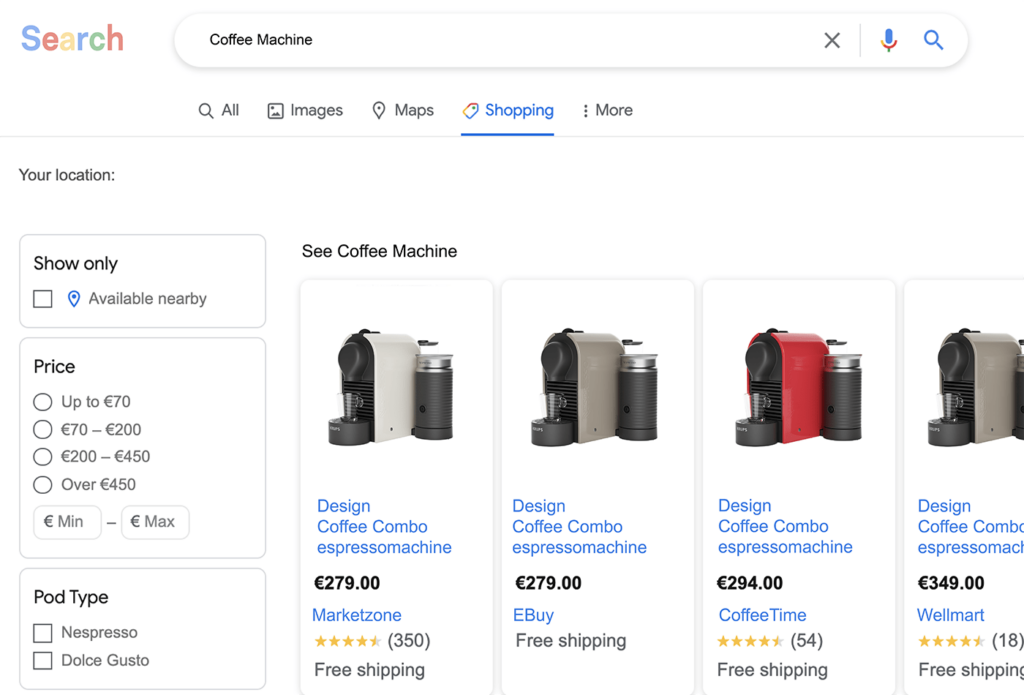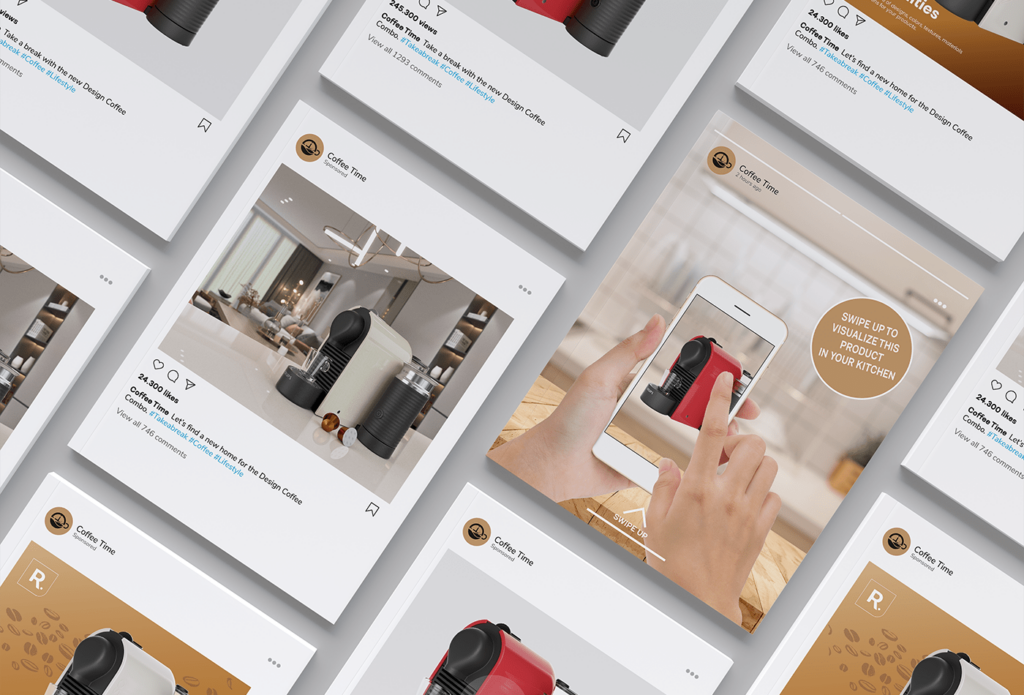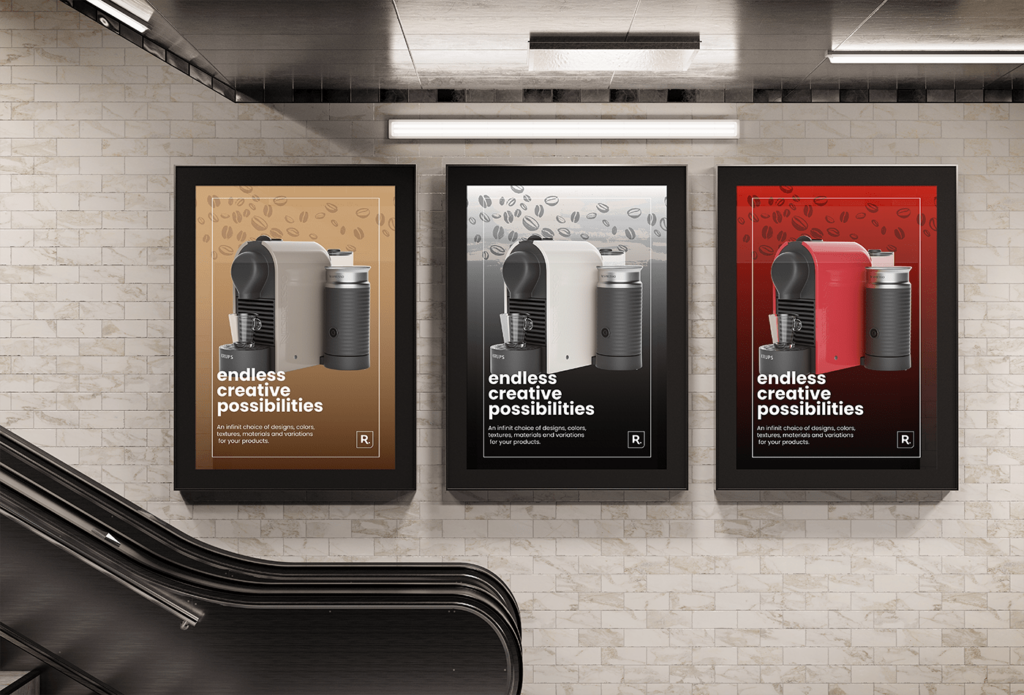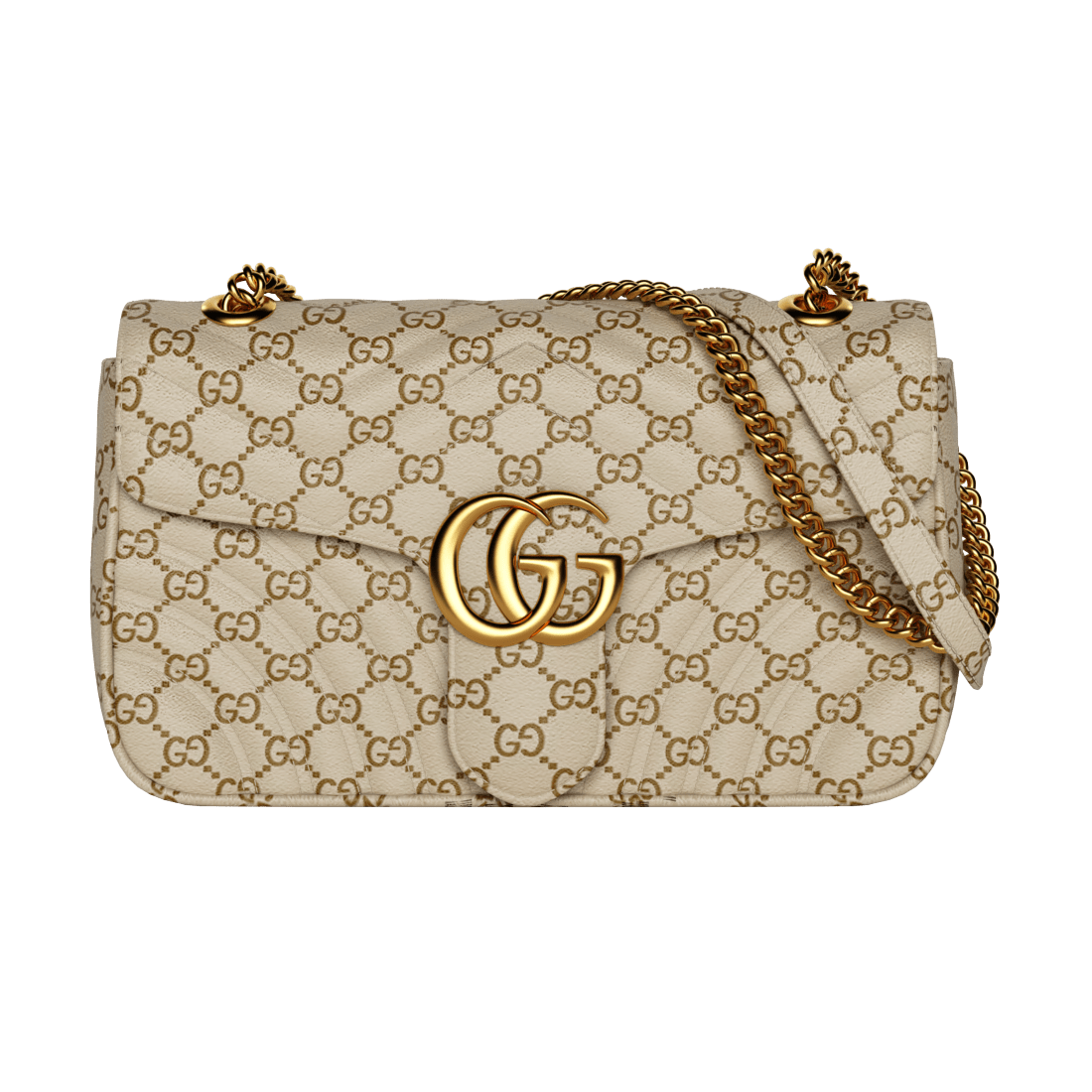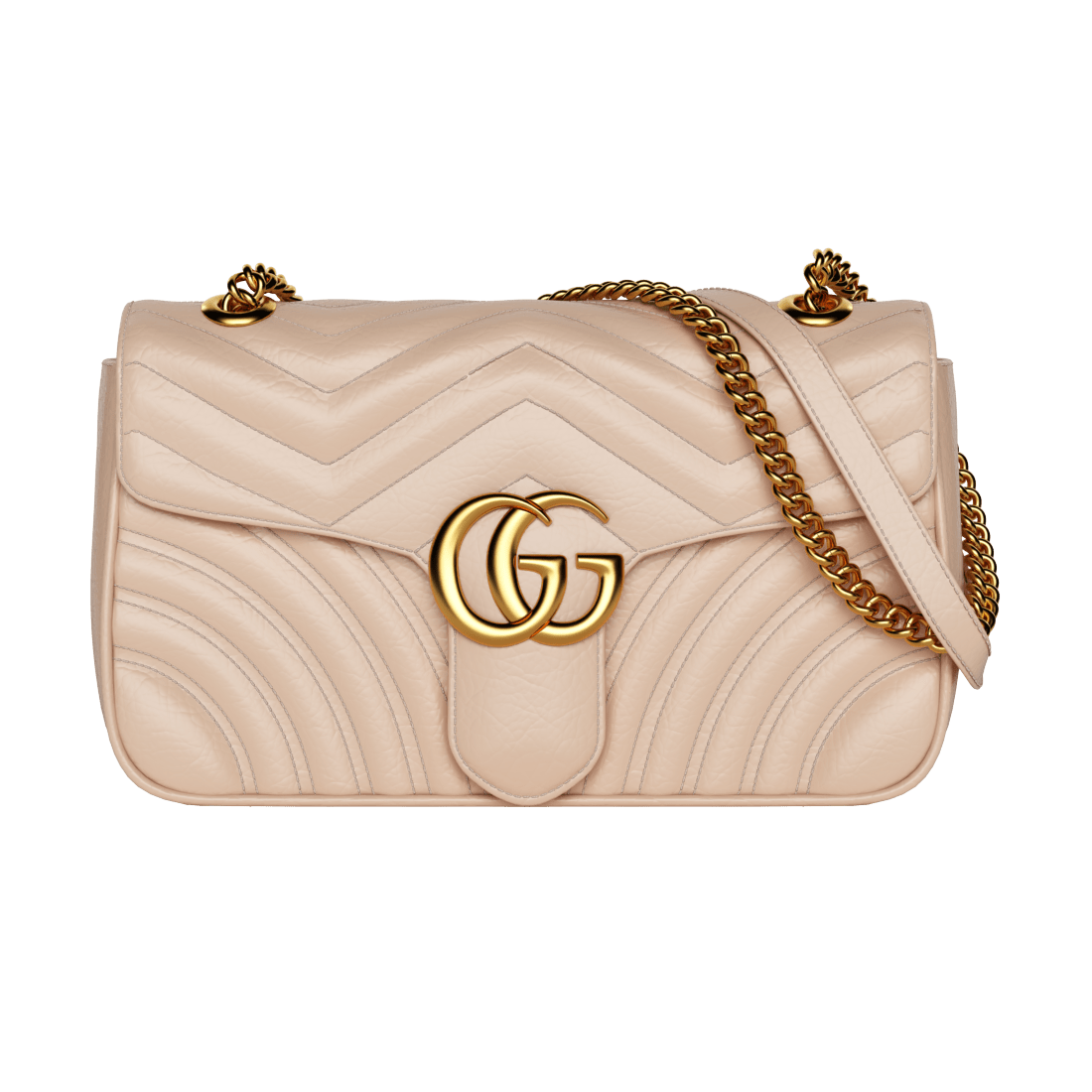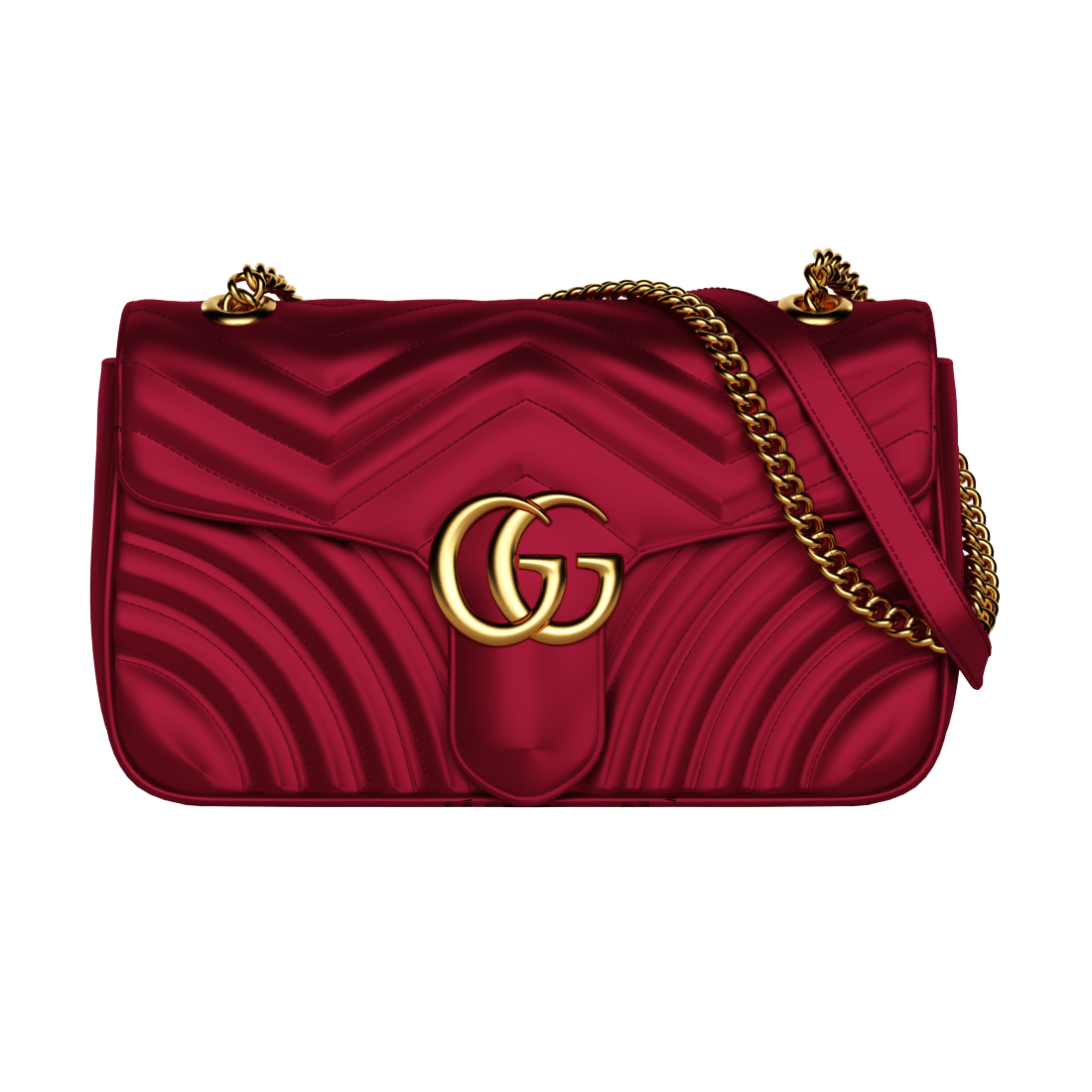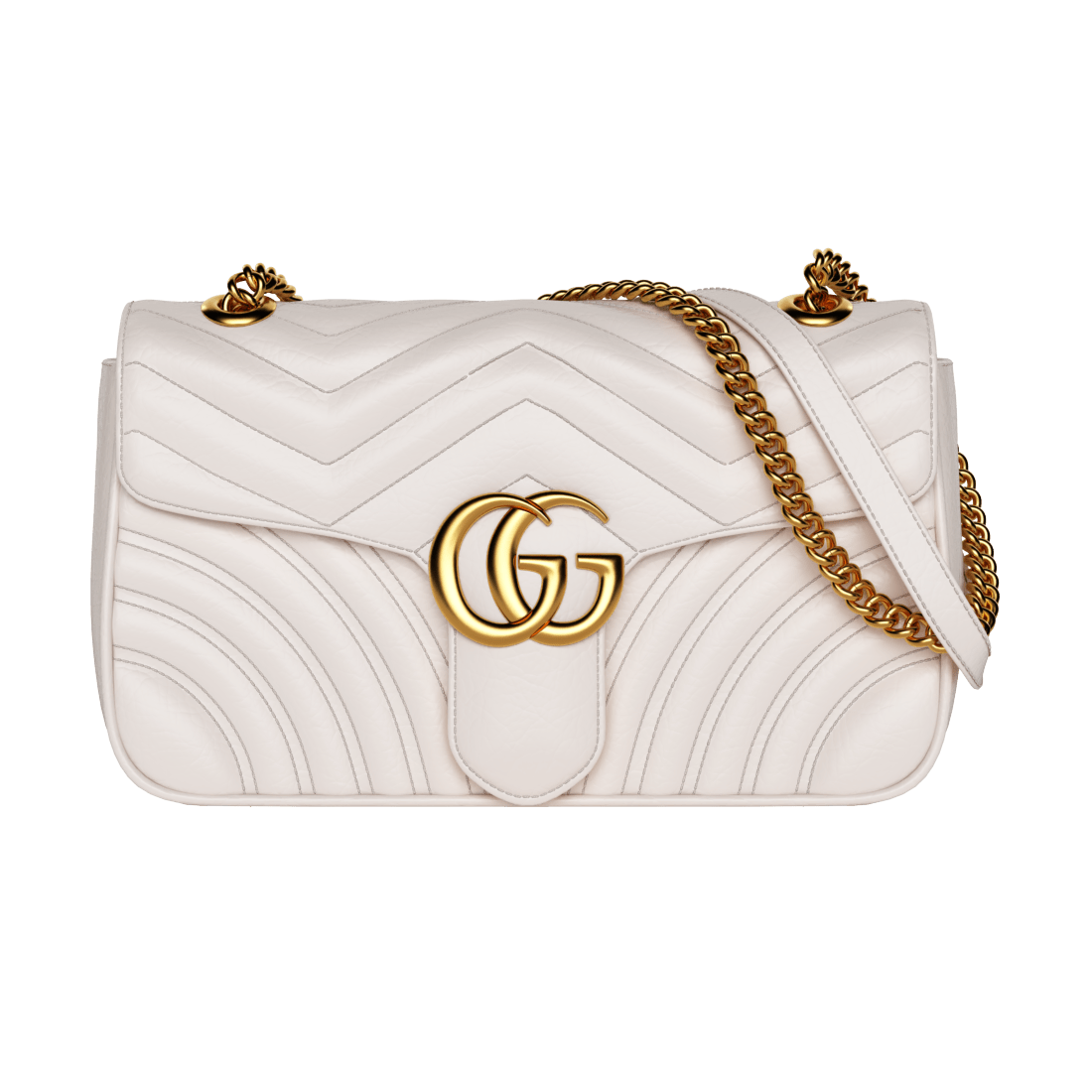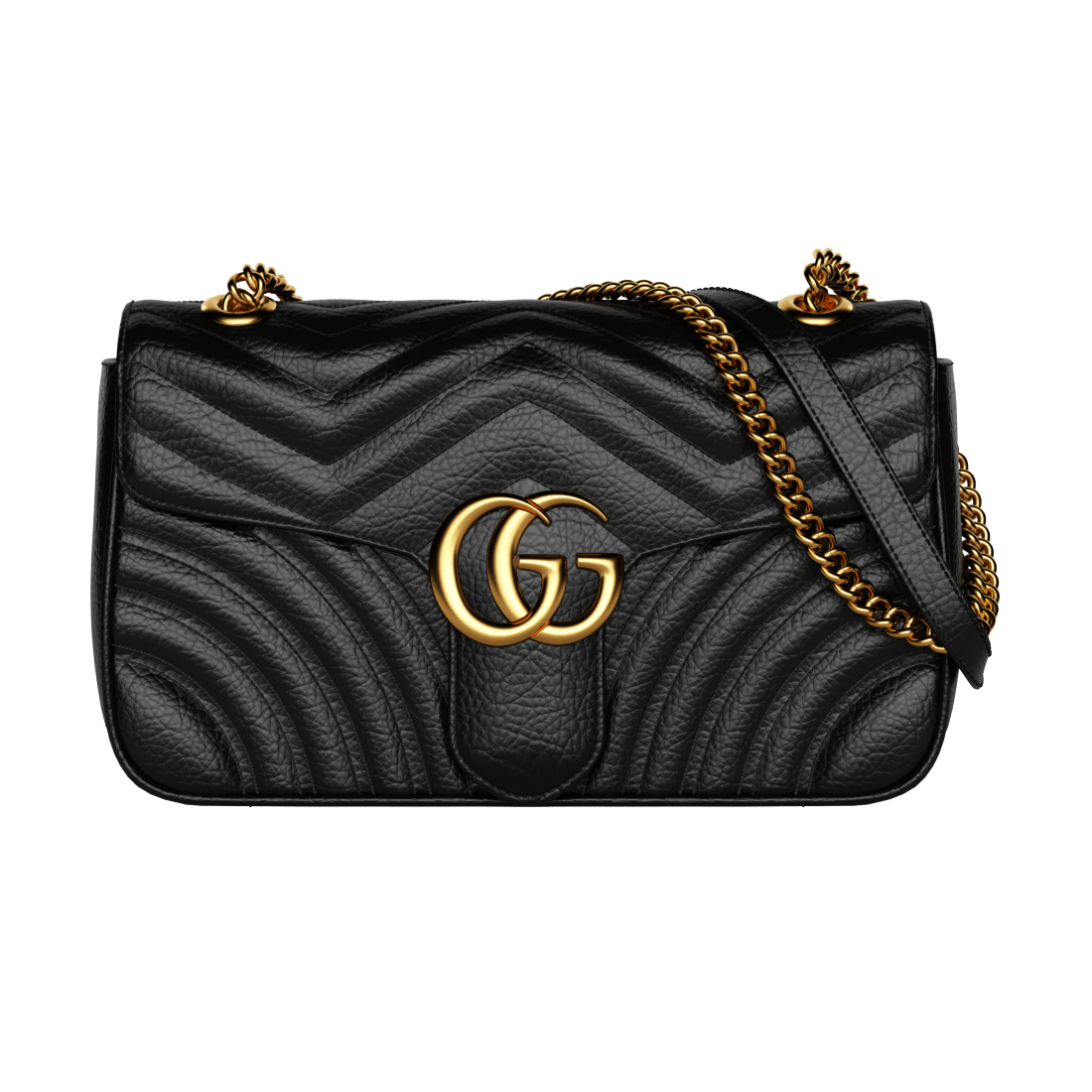 Cost effective product variations
We recommend displaying images of your entire product range on your website so that customers get a complete overview of all the available options and configurations. This will enable them to make an informed decision before purchasing and give them peace of mind knowing that they have explored all the available choices.
The benefits of CGI over regular photography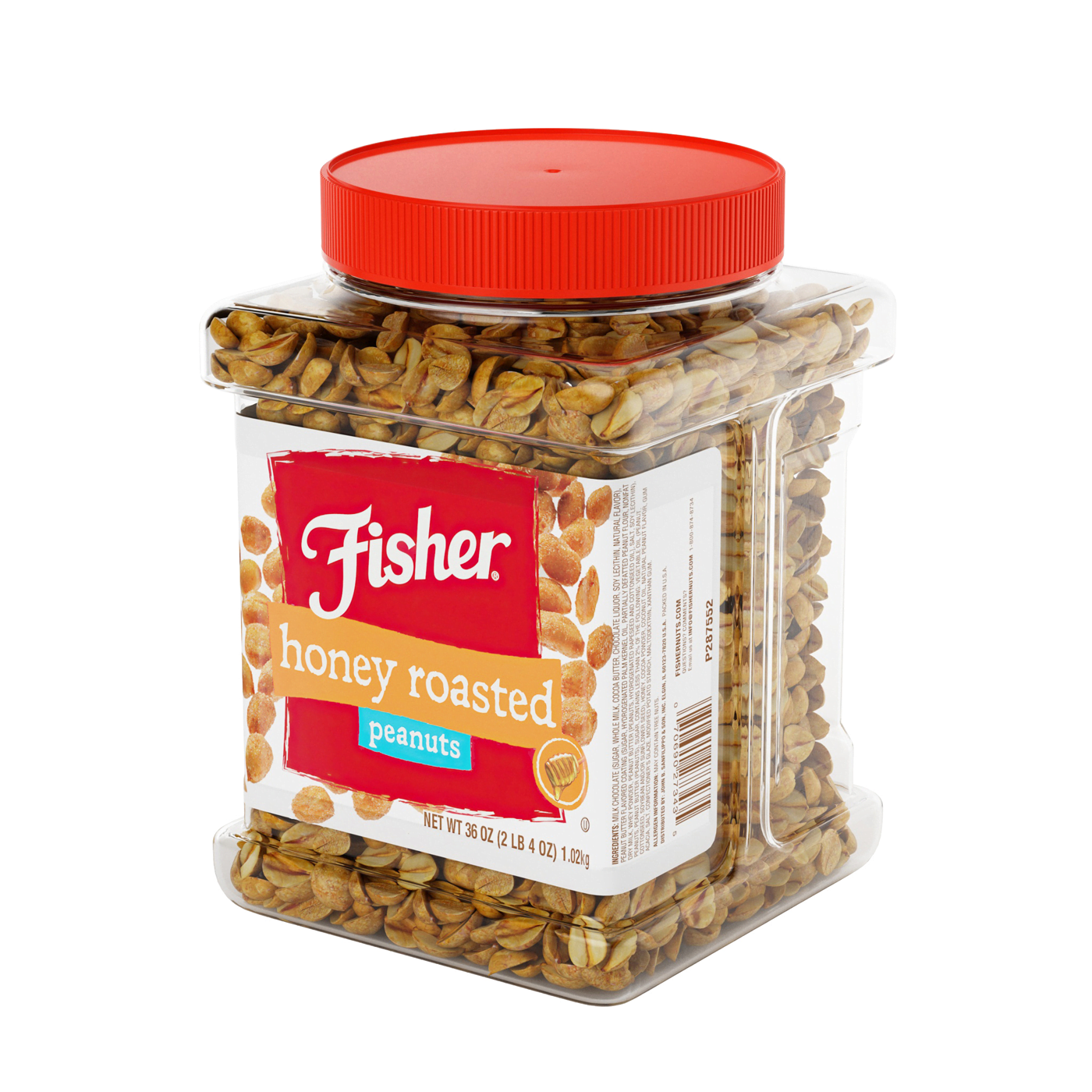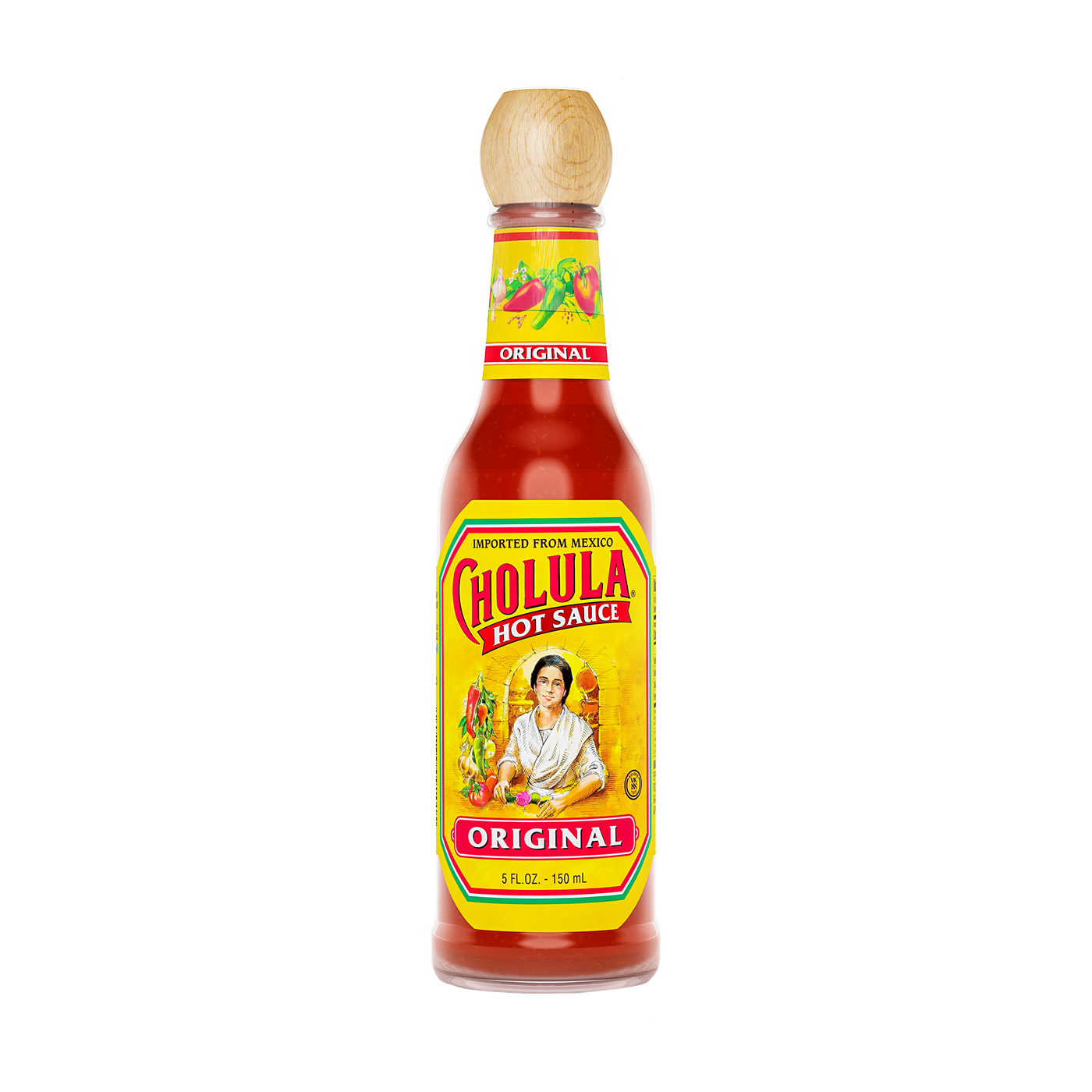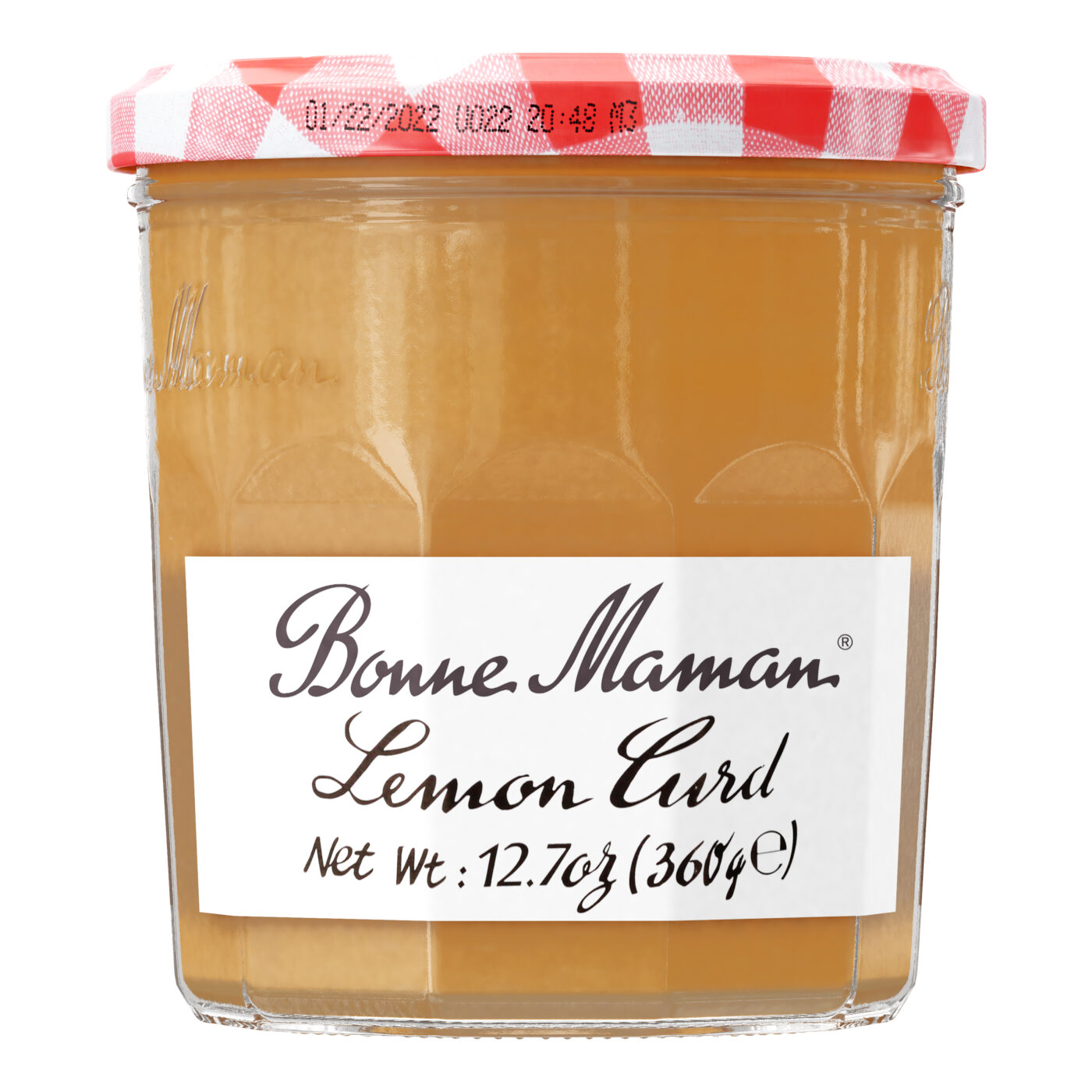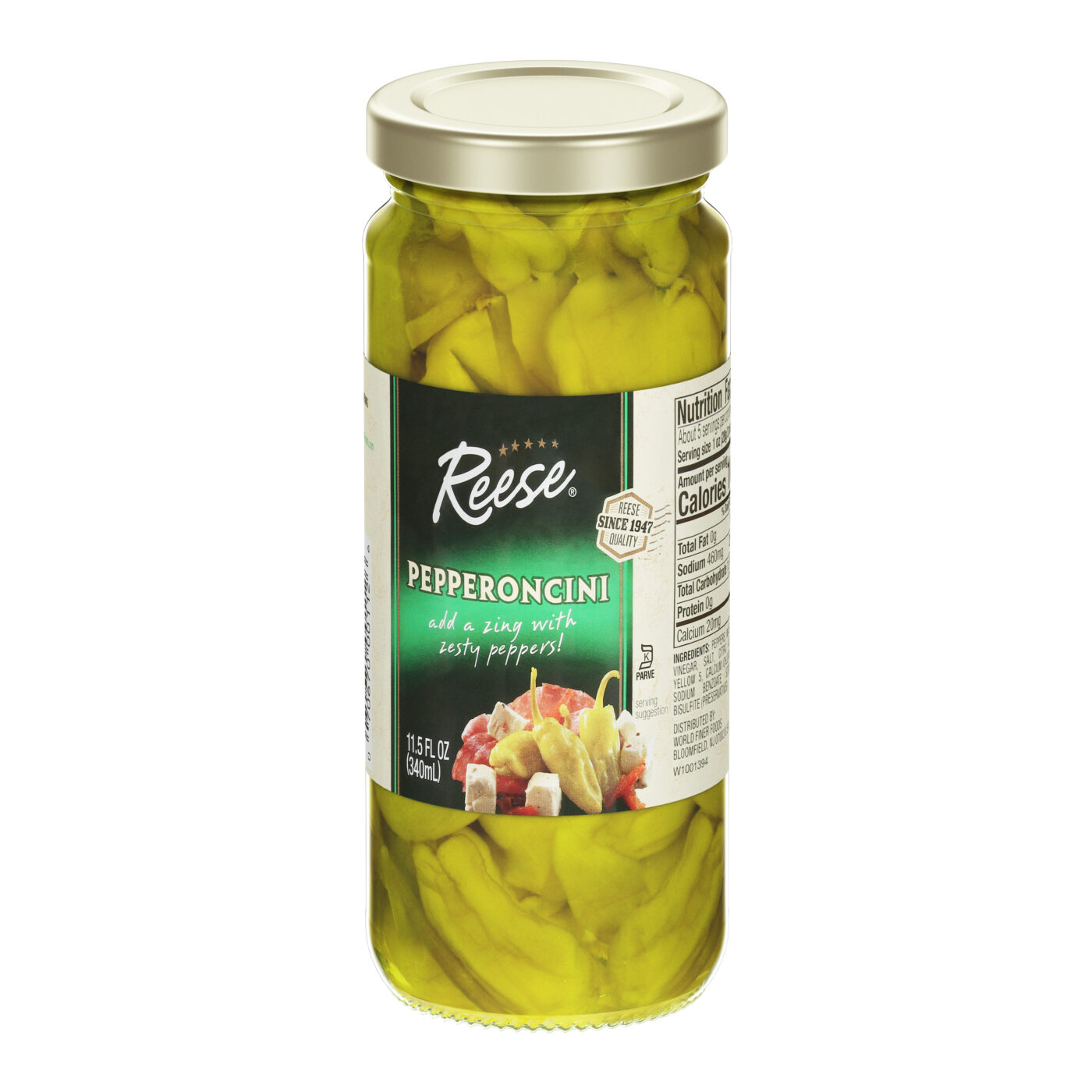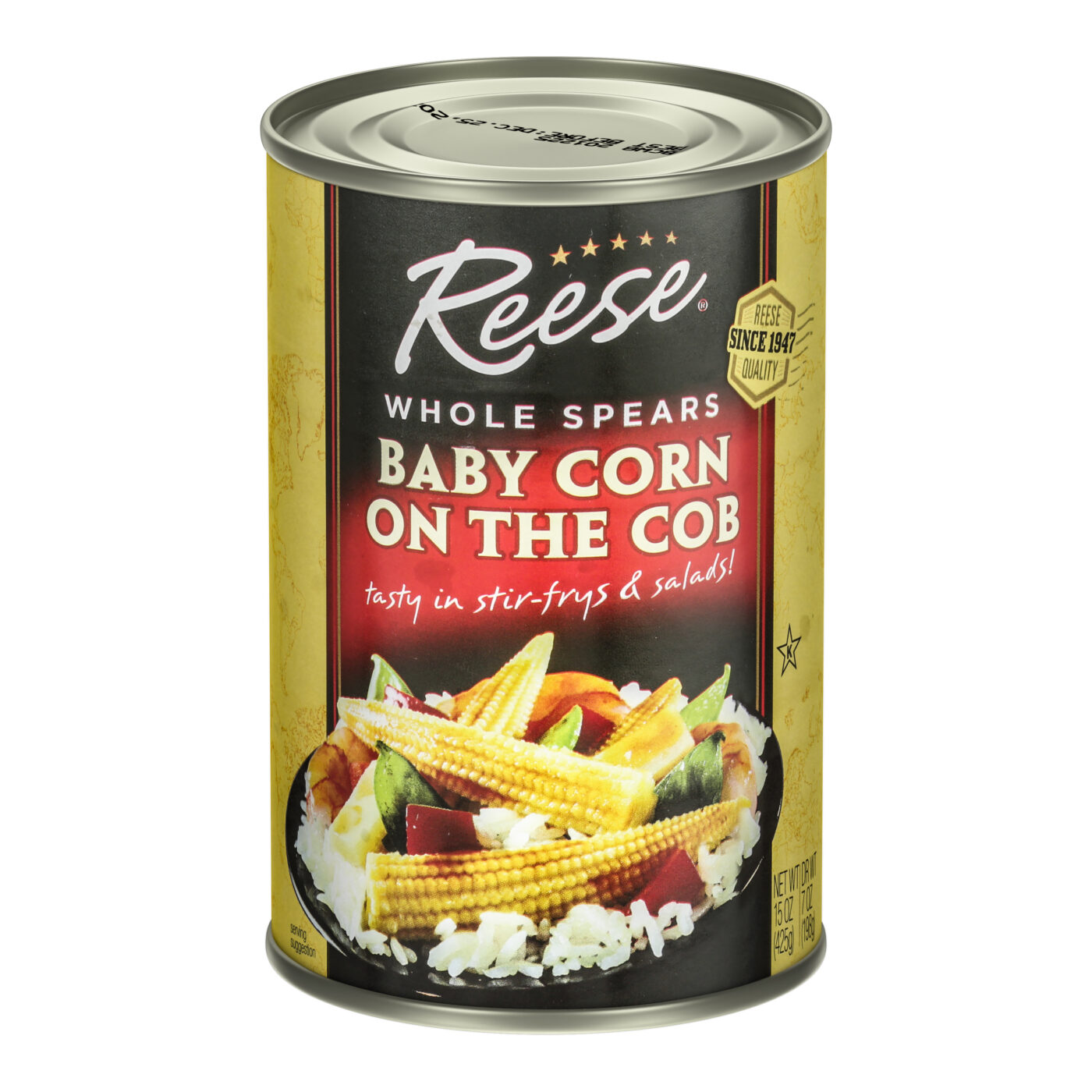 Leveraging the power of virtual photography and 3D modeling, our platform allows you to generate high-quality, photorealistic images of your FMCG products without the logistical challenges and costs associated with traditional photography. The result? Faster time-to-market and reduced costs.
Let's talk. Book a demo to discuss the possibilities.