Visual commerce, or V-Commerce, is no longer a means of distinguishing oneself from competitors. It's now an expected component of online shopping experiences. The rise of shoppeable content and augmented reality tools on social media platforms — including Instagram, TikTok, Snapchat—have changed how shoppers engage with products. Rather than relying solely on users to visit stores or be swayed by static images on website pages, online retailers must employ new ways to keep shoppers engaged and interested.
WHAT IS V-COMMERCE
Visual commerce is a strategy in which brands use visual 3D content and augmented reality to attract, engage, and influence potential customers. It uses technology to take the standard product images that people expect when visiting an online store to the next level.
VISUAL 3D VIEWERS
Customers can see how their product will look from all angles with visual 3D viewers, which replace flat photos with 3D visualizations. This allows the customer to see your product in greater detail and makes them feel more connected to it.
Another advantage of using 3D assets of your products as a visualisation tool is that you can often show much more than before. Product variations are now simple to create and allow customers to view an infinite number of configurations.
AUGMENTED REALITY FOR E-COMMERCE
Augmented reality (AR) may be the most significant advantage e-commerce has over traditional brick-and-mortar stores. It enables you to view 3D assets of products (or digital twins) in real life.
To improve the customer experience, this functionality is frequently combined with products such as furniture, appliances, or home decor. Customers want to know how home goods will look (and fit) in their homes, and augmented reality allows them to do so. The novelty of it initially immerses customers in a purchasing experience, however, 66% of people say they are interested in using AR for help when shopping.
VIRTUAL PHOTOGRAPHY
Without hiring a photographer, virtual photography technology allows you to create thousands of high-resolution product photos. Computer generated images (CGI) can be used on your website and in marketing content to make sure your products are consistent across all platforms.
Using a combination of Virtual Photography and 3D visualisation on your products pages will let consumers view and experience your products in not only new ways, but has shown to increase conversions across the board while also reducing returns.
WHY IS VISUAL COMMERCE IMPORTANT?
Visual content has many advantages for e-commerce brands, but the most important reason is that people prefer online shopping to in-person shopping. You must be able to demonstrate key features and assist customers in visualising themselves using your products without the ability to touch them.
Visual content engages customers in a similar way as if they walked into a physical store. Brands can use dynamic content to attract customers from various platforms (e.g. Google, TikTok, Facebook, YouTube, etc.) and keep them engaged until they purchase.
BENEFITS OF VISUAL COMMERCE 
cost-effective
Product photography is one of the more costly expenses in online retail. Customers want to see what they're getting, so showing colour variations, sizes, styles, and how it looks at home vs. online is critical.
However, photographing every product variation is costly and often impossible. By using Virtual Photography visual commerce allows you to reduce photography costs and use those same 3D assets for interactive and more engaging experiences.
boost consumer engagement
One disadvantage of online shopping is that customers are easily distracted by websites and social media. To avoid abandoned carts and people scrolling past your products, you must be creative in order to keep consumers engaged with your content.
360 spins, videos, augmented reality, and 3D viewers keep customers engaged in the purchasing process. As an example, to overcome size, shape, and colour objections, consumers can arrange furniture within their own living space using AR technology, this leads to higher conversion rates and total order value.
buyer empowerment
Customers in the digital age want to know that they are spending their money wisely. Assume you sell glasses online, your buyer does not want to risk receiving glasses that do not fit properly or do not make them look their best. Your customer will not buy if they do not feel confident and empowered about their purchase decision.
Visual commerce technologies can be used to enable virtual try-ons. Customers can view the glasses in real-time on their own face, this technology encourages your customers to make quick, informed decisions, increasing their likelihood of making a purchase.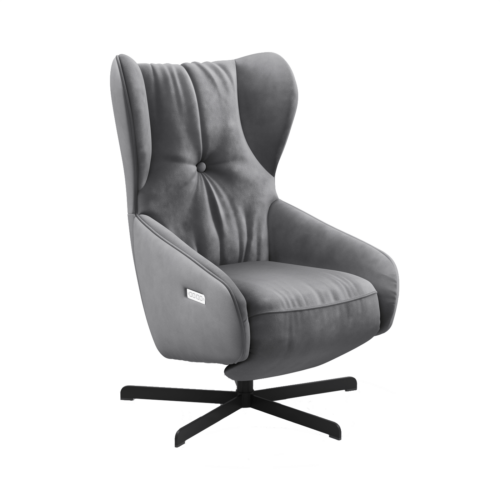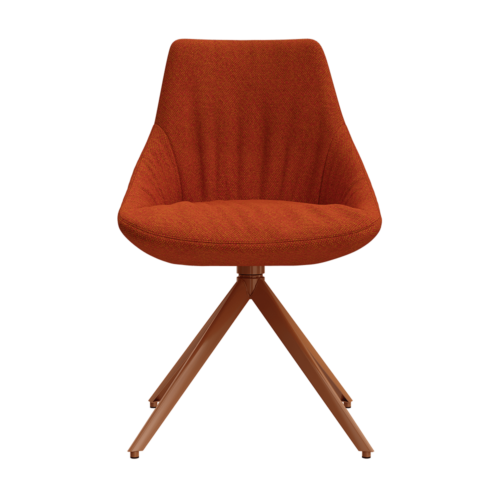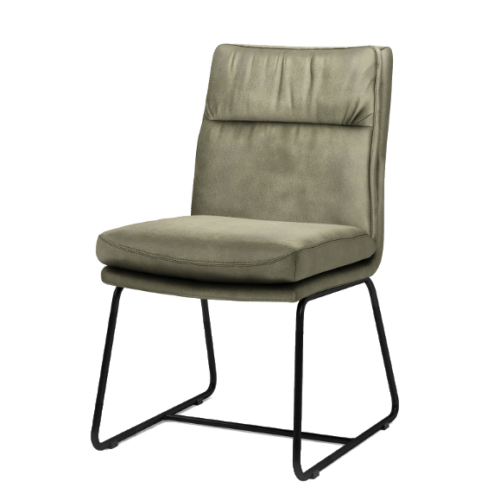 CHANGING SHOPPING HABITS
Brands could still use static images to sell products online and in marketing materials as recently as a few years ago. However, technology has altered the industry and how people make purchasing decisions.
Consumers were captivated by social media platforms' technology, such as immersive AR Snapchat filters that allowed them to try on new hair colours and glasses or shoppable content from bloggers. Today, the e-commerce industry receives just as much traffic from social media as it does from search engines.
Customers are easy to lose when they come from such engaging platforms and apps. You must ensure that your website and purchasing experience are successful, by adding compelling visuals to your site, it brings the same technology consumers already love from social platforms to your online storefront and keeps them engaged from social media to checkout.
BRING YOUR BRAND CLOSER TO YOUR CUSTOMERS
Finally, brands must find a way to replace in-store shopping with online shopping. Visual commerce allows you to bridge that gap while also creating engaging ways for customers to connect with your product, improving the shopping experience.
HOW CAN RENDERED HELP?
Plan ahead.
Now is the time to invest in 3D assets for your marketing, digital storefront, and product offerings, especially if consumers are beginning to expect them in their purchasing journey.
Be present.
Upload high-impact visuals of your inventory to e-commerce platforms to ensure that your brand will be recognised and frequented by consumers.
3D and AR help customers to not only better understand your 
products, but to see how they fit into their lives. 
Brands that adopt AR tools can help people make more informed and 
confident decisions, building brand trust and forming lasting connections 
with audiences eager to discover them. 
Retailers and brands can use Rendered to create and manage stunning 3D, AR and CGI product visuals at scale. 
Contact us
 to learn more about how we can assist you in converting customers using visual commerce and its various technologies.