With the introduction of 3D and AR natively into web and iOS/Android platforms, many companies are now looking at how they can leverage this new technology to better serve their customers online.
"According to a new report from tech market research firm IDC, augmented and virtual reality will finish 2021 at a total value of $4.43 billion. In 2025, that value will escalate to $36.11 billion, representing a compound annual growth rate (CAGR) of 68.4 percent."
If you're exploring the advantages of 3D, AR and CGI product visualization for your business, contact us to see how we can help make this transition easy and cost effective.
Industry standard output
It is important that the output you receive can be used directly on your platform or with other 3D software or solutions. In the last few years the entire 3D industry has been working towards a standardized output format for models, textures and interactive files.
Rendered output is created according to these industry standard formats and processes, the content we create not only works perfectly with our own 3D viewers, but also with any other end-to-end solution you might be thinking of using or have already implemented, such as 3D configurators.
Models in FBX, OBJ and DAE formats
PBR metalness roughness textures at 4K resolution
Product renders and 360 spins are created according to the guidelines and standards of the biggest e-commerce platforms.
FMCG specific output is created according to the global GS1 imaging standards.
The models and textures provided can be used by all 3D authoring applications and are compatible with most, if not all 3D and content creation software programs in the market.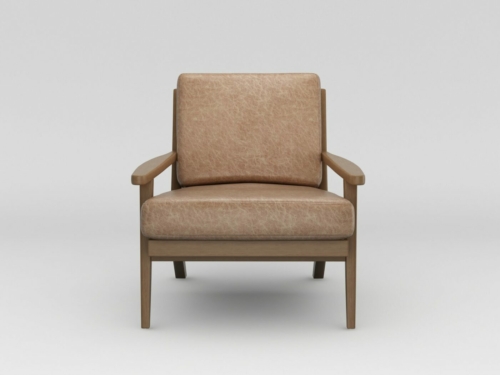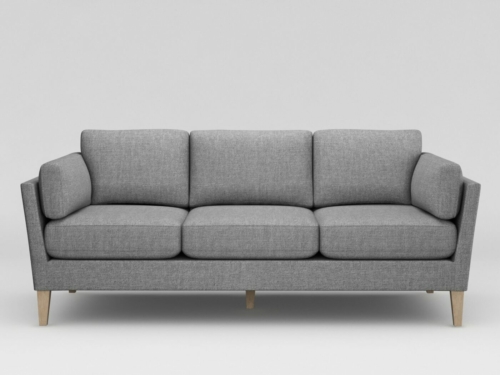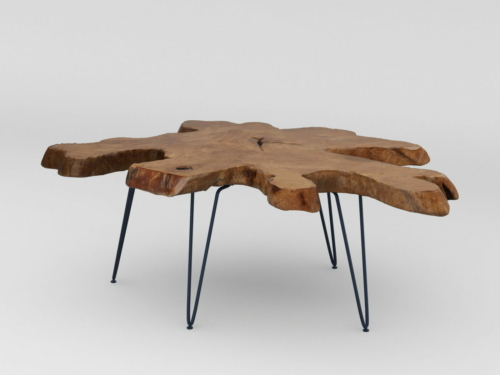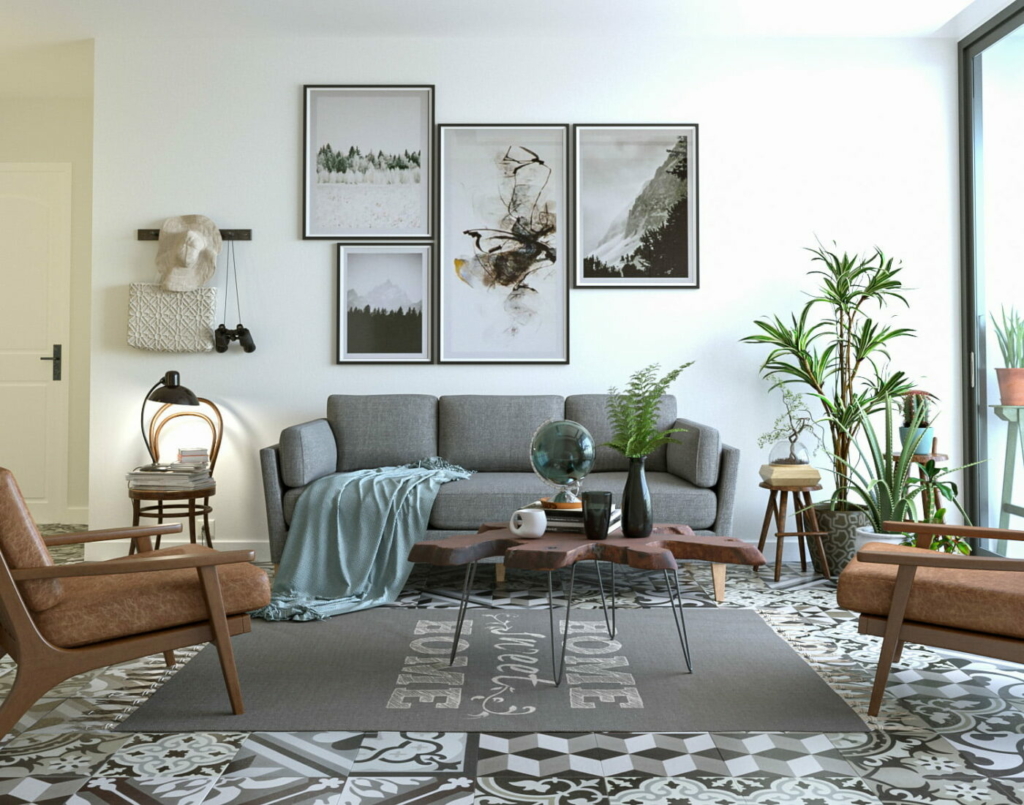 High quality and high performance
When showing 3D models on your site it is important to strike a balance between the quality of the 3D product and the performance of that product. This is similar to 2D images as a high resolution tiff would not be suitable for web or mobile since the load times would be too high.
Similarly, 3D models and textures can also be created in lower or higher quality levels. The higher the quality of a 3D model, the more polygons that model has and the more polygons the model has the heavier it will be, increasing loading times. 3D models created by Rendered for interactive viewing purposes are always created with a balance of quality and performance. Generally these models will not have more than 250 000 polygons, giving the right amount of detail while still loading efficiently.
For product visualization we always use the highest quality models and at least 4K textures. Models used for product rendering can easily go into the millions of polygons and use specific "offline" rendering techniques to increase quality. This is how we are able to create realistic velvet/suede materials for product visualizations.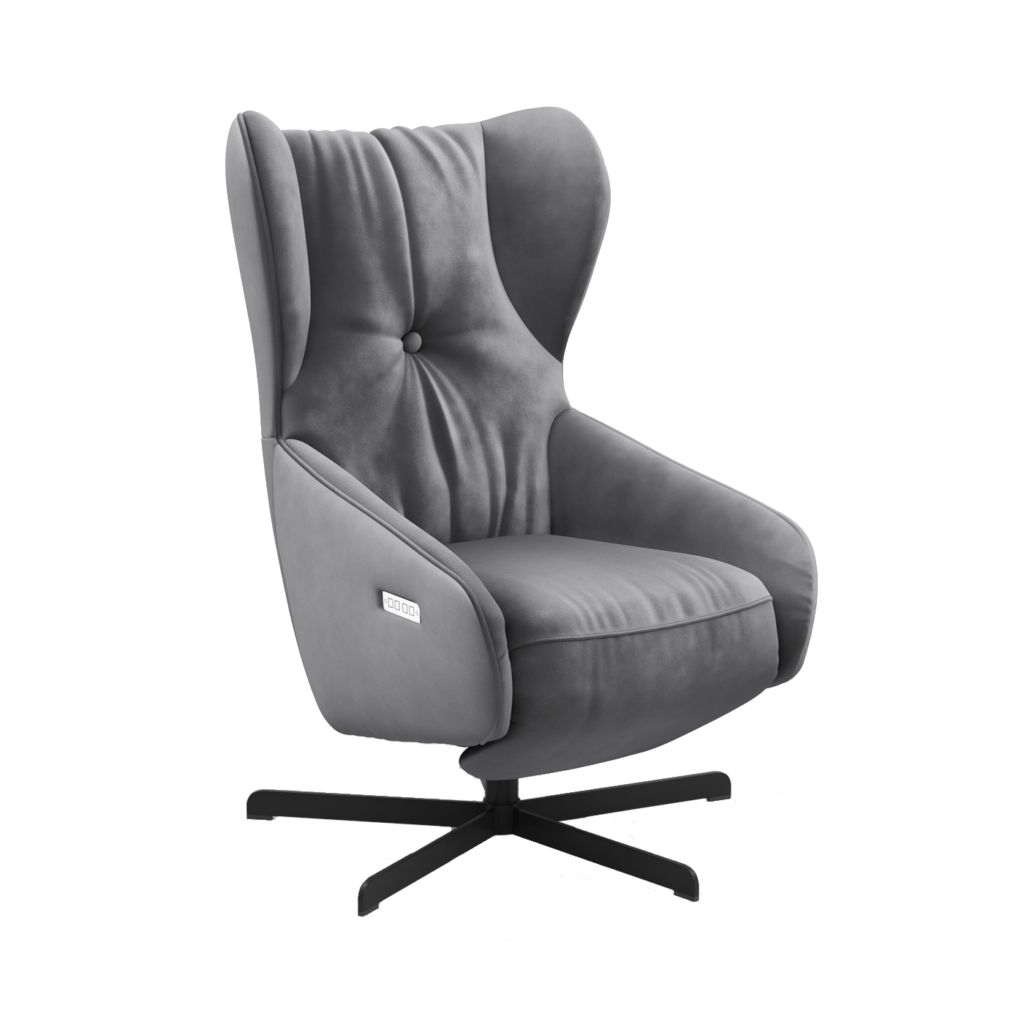 Scalable
One of the advantages of providing standardized output is that we can make sure that the processes and workflows involved are optimized for efficiency. This ensures that we can deliver content at high volume and with consistent quality.
Unlike other companies who use freelance networks, Rendered has its own 3D production teams and full time 3D artists employed. These teams are located all around the world and are fully CSR compliant and software licensed. Enterprise clients have the option to use dedicated teams for their production needs, increasing consistency and decreasing costs even further.
An advanced production platform
The Rendered APP has been created to make it easier for clients to start converting their products into digital assets for use with interactive 3D/AR viewers and for CGI content production.
The platform gives you a great overview of the jobs you have created, your invoicing and allows you to review the 3D assets within the platform itself. Support is also just a click away and our client success and technical teams are always happy to help with any issues that you may encounter.
The AR models created can be integrated seamlessly into your e-commerce platform using the provided embed links and all models are hosted by Rendered using Microsoft Azure and Azure CDN's to make sure you get a fast and reliable service.
If you're looking into using 3D for your business to increase customer engagement and increase conversions please contact us and one of our consultants will be in touch. 
Alternatively, sign up to the Rendered platform and start creating 3D assets right away.